Google has pushed out a new significant update for the Google Drive application for Apple iOS and Android platforms. The new Google Drive update brings editing, formatting and collaboration facility for the iOS device users.
The updated Android Google Drive app also brings more interactions and control over documents that allows users to add as well as resolve comments inside the documents itself. One most deserving feature of the updated Google Drive apps is its ability to create new folders on both Android and iOS devices.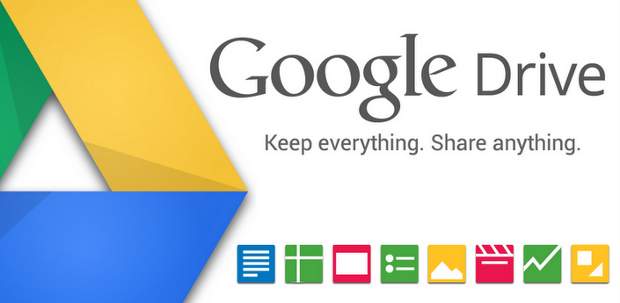 Google Drive app update for iOS platform enables creating a new document, formatting, and collaboration where edits appear in matter of seconds. Google Presentations now come with speaker notes and animations that make them look richer. Photos and videos can be directly uploaded from the iOS device's camera to Google Drive. Google has also added the ability to delete and permanently remove files from Google Drive and support for over 30 languages.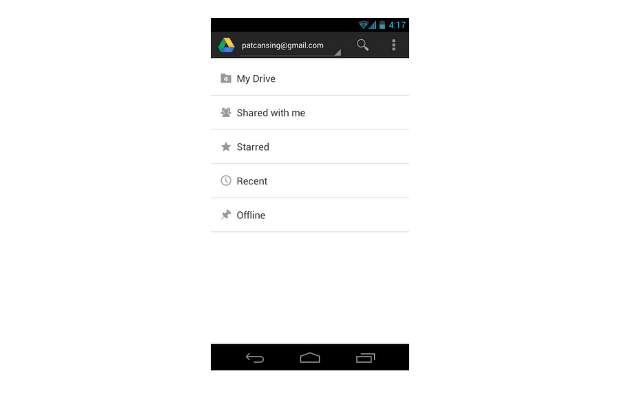 On the other hand, Google Drive for Android now has basic table support in documents. Now users can use the pinch and zoom inside the app and can also change fonts in the Documents Editor. Besides, users now can add comments in the documents, reply to existing comments and eventually resolve the comments. Users can now print files using the Google Cloud Print service.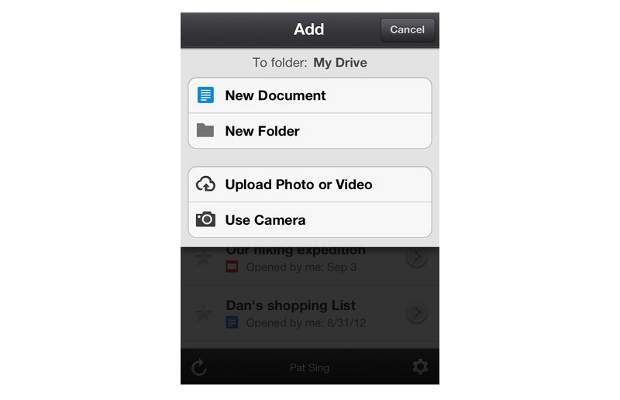 Now the Google Drive for Android lets users to filter folder contents by file type. Besides, Android users now have the ability to filter and automatically sync the pinned content while working on 3G networks. The app now has the ability to resume interrupted document downloads.
It would be interesting to see if Google and Dropbox manage to compete head-to-head in terms of feature offering without hampering the user experience in general.
The Google Drive for the iOS devices can be downloaded from Apple App store and Android owners can download the Google Drive update from Google Play store.