Google's cloud servers based storage service – Google Drive, which was launched about two months ago has got a new update. Google Drive today also became available on iTunes for iOS (iPhone and iPad) users.
The update for the app has brought improvements in speed and performance. Google has also included a new details panel on phones that makes it easier to share and add collaborators, people with whom you want to collaborate (they can edit) on a document.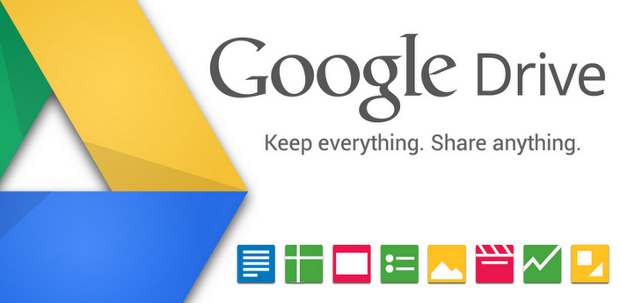 A new feature has also been added to Google drive that allows one to resume canceled downloads from where they left off, this is especially useful for people who use WiFi network to download stuff but at times have to leave from the network area due to some reason.
App now also support f opening files in Google Drive enabled apps and ability to double click to edit in documents editor.
Google Drive offers free 5 GB cloud storage for everyone and the content stored in this drive will be accessible from anywhere now even on the iPhone and iPad. Google Drive is also supported on PC, Mac, and Android operating system based devices.
Along with free storage, Google Drive also offers paid storage option – 25 GB for $2.5 (Rs 125) per month and 100 GB for $5 (Rs 250) per month.