Google's cloud storage service, called as Drive, has been spotted on a mobile phone of an employee of Google. A video on YouTube showed the icon of Google Drive on the Galaxy Nexus smartphone of the employee.
From that, we can infer that the Google Drive won't be a stand-alone closed app but would be integrated in every possible corner of the Android OS. For instance, users can directly upload files right from the Gallery, Videos and Documents folders to the Google Drive storage.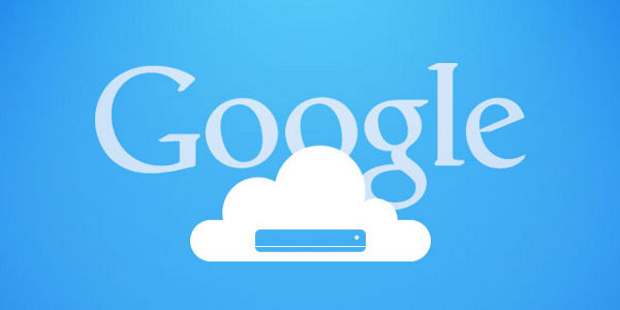 Google is expected to release the cloud storage next week or first week for May.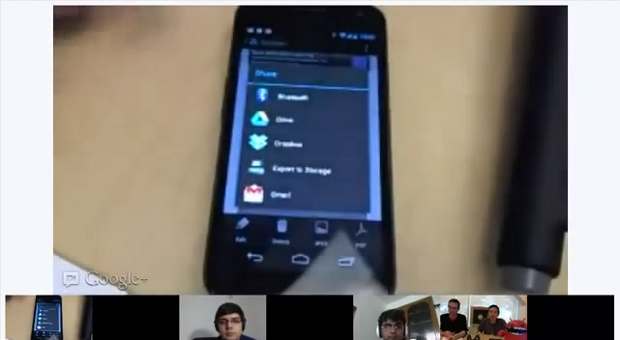 Google Drive is expected to arrive for Windows, Mac and also for mobile platforms in the form of an app for Android and iOS to start with.
Of course, the Android App will be released for the Google Drive that brings 5 GB worth free storage by default. Now we are anxious to see what the rival companies like Dropbox, Box, Apple iCloud, Microsoft SkyDrive and couple of others.