Google has launched a new application called Google Cloud Print for Android smartphones and tablets that would allow the users to print their documents with ease.
Using the application users can send documents or picture to connected printers in office or at home and can even get the status of documents whether they have been printed or not.
Google Cloud Print is entirely cloud-based so all your documents are instantly uploaded on to the cloud form where they are sent to the selected printer for completing the job.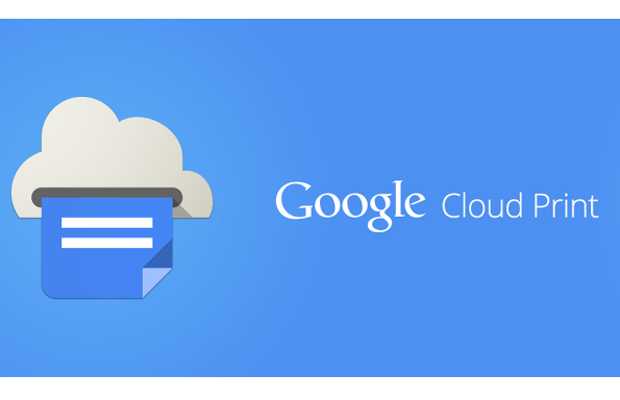 The application has a very simple and easy setup. It will automatically detect the printers that you have used or are using at home or office and will automatically link it to the device. All the user needs to do is open up the application and select the file they desire to be printed and the share the same with the printer. Upon receiving the request the file is sent to the printer through internet or local network.
The Google Cloud print application can also be used in order to send filed to other linked devices on the same Google account. Or users can also choose the file to be saved on the Google Drive if the need be. This eliminates having a separate client for storing files on Google drive as well.
The application is available free of cost for Android devices and can be downloaded from the Google Play store.