Google has finally released the mobile version of Chrome web browser for Android.
The new Google Chrome for Android is now out of beta and will be available for devices running Android 4.0.x Ice Cream Sandwich operating system.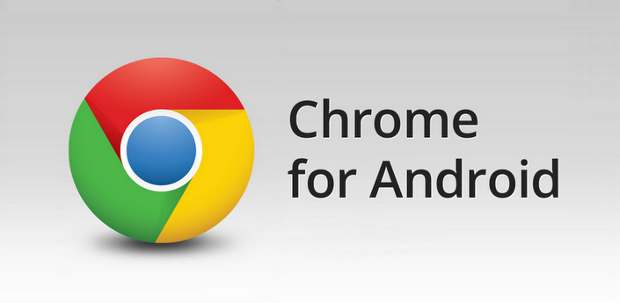 Features such as accelerated page loading, omni box (navigation bar) and private browsing in incognito mode are available through Chrome browser for Android, making web browsing a breeze. Along with HTML 5 integration the browser offers maximum compatibility with websites and web applications, along with faster speeds for browsing.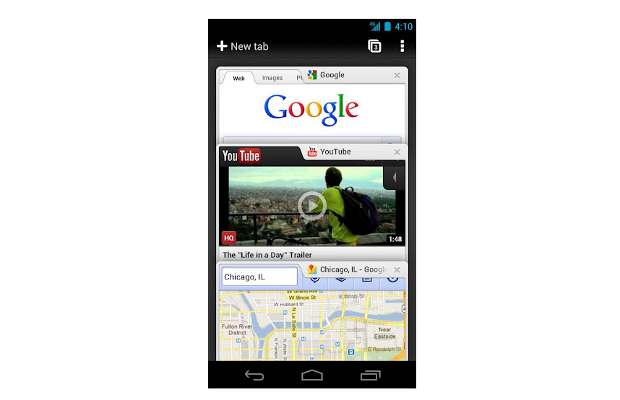 Already available for desktops, the Chrome browser for Android has been worked on ground up to support Android 4.0 Ice Cream Sandwich for smartphones and tablets. The new Chrome for Android is the mobile web browser almost replicating features of its desktop counterpart. However, it still comes with certain limitations and restrictions, and the primary one is its compatibility with Android ICS 4.0 based devices only.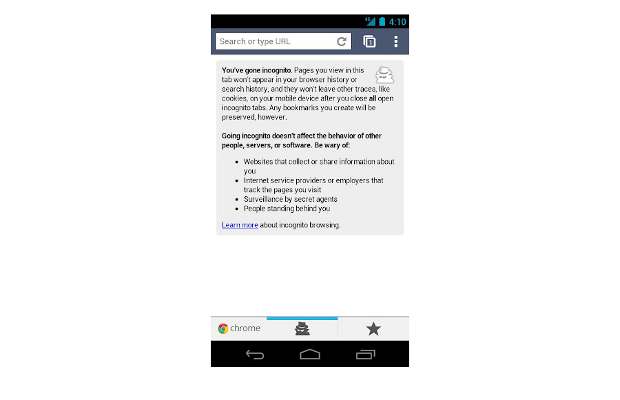 Google has provided accelerated page loading, scrolling and zooming for Chrome mobile as well, just like in the desktop version.
Google Account owners can sign in to sync bookmarks between a computer and mobile devices. Chrome users can also send a webpage to an Android smartphone or tablet running Chrome Beta, for offline reading.
You can download Google Chrome on your Android device manually or can also visit Google play to do so.