To lure Android app uses towards in app purchase model, where one can unlock a free app or buy weapon for a particular game by paying through credit card, Google has announced the collectibles week on Google Play store. This is a special promotion that Google is running for the promotion of in app purchases offering special content and offers to the users to improve their app experience.
All thorough this week Google will be making available premium stuff to the users only through in-app purchases which otherwise would be hard to find for anyone even with the premium applications as well. The stuff that has been included in this special promotion includes limited edition items, upgrades and power ups that will surely help users get a better experience through their applications.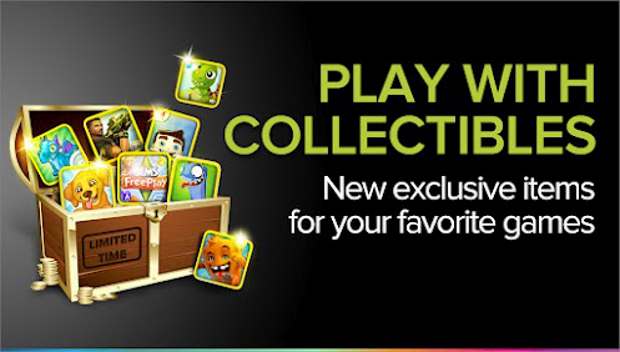 The collectible items range from Android themed clothing for Stardom: The A-List to a special gilded rifle, gold knuckles, and lots of gold for Crime City. Collectibles Week ends this Friday, so get your collectible item now. Participating games are slightly different between the U.S. and international users too.
Users can check out the Google Play store link that has been created especially for this promotion including both paid and free or in-app supported games. Users can download and install these games and then go through the in-app purchase page of the application to find these collectible items and make them theirs.