Google and Asus, who were earlier expected to bring their Nexus tablet in July this year, will now reportedly launch it as soon as next month. DigiTimes, quoting upstream supply chain sources in Taiwan, has reported that Google and Asus will ship about six lakh units of the Nexus tablet next month.
Google chairman Eric Schmidt did spill the beans about the affordable $250 (approximately Rs 12,500) tablet with a 7 inch display, the idea being to make the hardware affordable enough for consumers to try out tablets.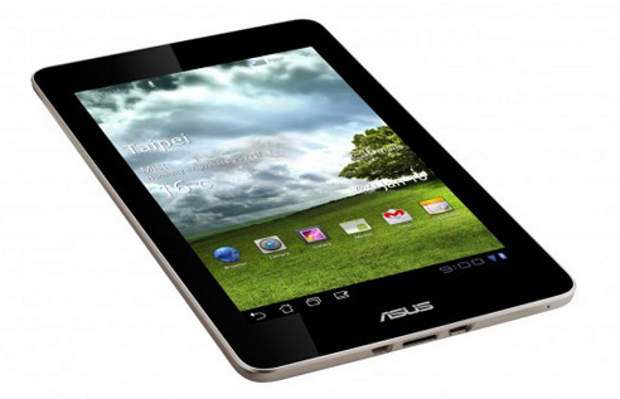 As per recent reports Google and Asus have worked on initial shipments of 600,000 tablet units for the month of June while the tablet will be released in the market in July. Google aimed for a May launch but due to design and cost constraints, the date was pushed to July.
Another 7inch tablet that has been worked on by Google, Asus MeMo Pad 370T, is expected to be introduced as the Nexus tablet with Google Android 4.0 OS.
More 7 inch tablets are expected from Samsung, Asus and Acer to stir up some competition in the second half of this year.