Google refreshes the Android logo and the overall brand look every few years and with the latest change, it has made the Android robot logo follow the Material Design guidelines so it follow's Google brand palette. Apart from this, Google also announced some new features coming to Android devices across the globe.
A new Android brand logo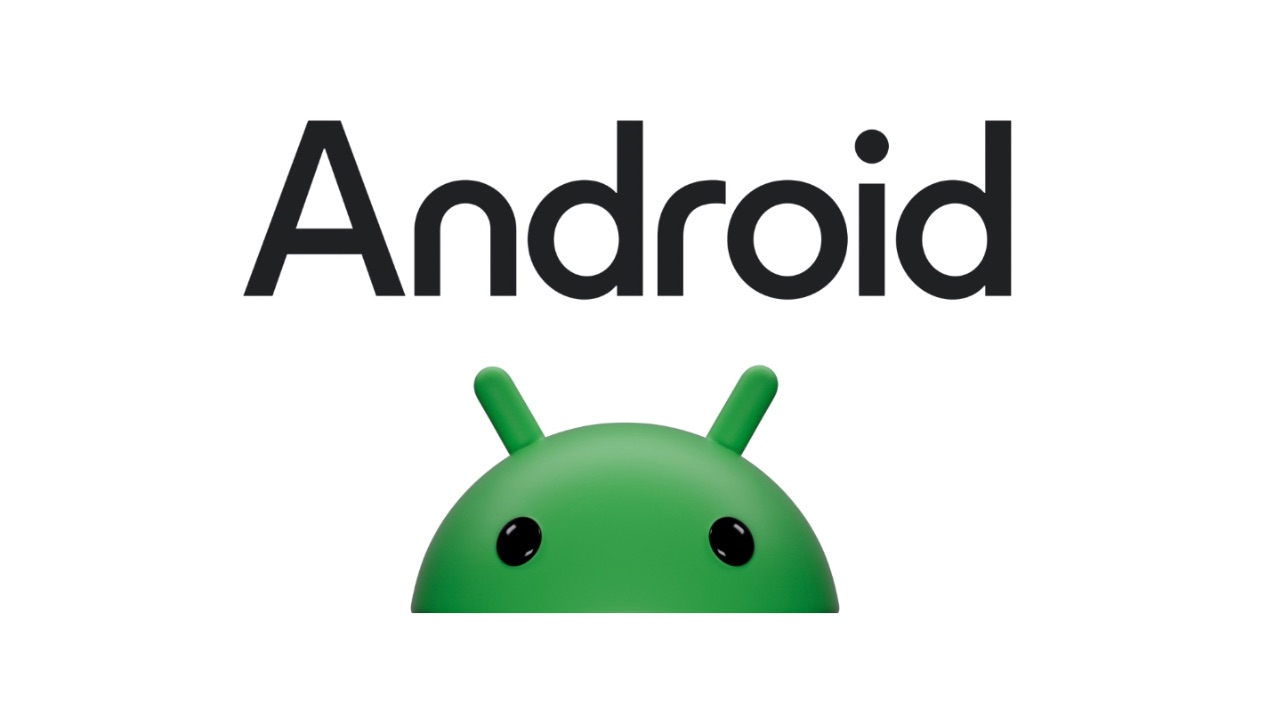 Google changed the font of the word 'Android' back in 2019 to make it more accessible to read. Now, the new Android robot logo comes with a 3D look and follows the Material design guidelines. "The refreshed and dynamic robot shows up where Android connects with people, community and cultural moments", said Google.
Further, Google is making a switch from lowercase stylisation of "android," by capitalising the "A," which apparently adds more weight to its appearance when placed next to Google's logo. "While we've added more curves and personality unique to Android, the new Android stylisation more closely mirrors Google's logo and creates balance between the two", noted the company.
The Android robot, named as Bugdroid, has a refreshed full-body appearance to ensure it can easily transition between digital and real-life environments. Users will start seeing the new aspects of the brand identity, like the updated logo and 3D bugdroid, appear on Android devices and in more places starting this year according to Google.
New features in Android
Aside from the new look, Google also announced new features for the Google apps and devices you use every day. The Assistant At a Glance widget is being redesigned to bring you helpful information like high-precision weather alerts, dynamic travel updates and upcoming event reminders on your home screen. The updated widget now has new shapes inside it, making it fall in line with Material design guidelines.
For visually impaired people, Google's own Lookout App is being updated with Image Q&A where you can type or use your voice to ask follow-up questions to learn more about what is in the image. Further, it is also making 11 new languages available on its app, including Japanese, Korean and Chinese, bringing the total number of supported languages to 34.
Read More: Google Files app to go local in India: DigiLocker integration imminent
For regions where Google Wallet is available, you get the new Google Wallet Pass photo import feature. Using this, you can digitize passes that have a barcode or a QR code, like gym or library cards. One can simply upload an image of the pass to store a secure, digital version of it in their Google Wallet.
Next, with the addition of Webex by Cisco and Zoom, users will now be able to start and join conference calls by audio and browse meeting schedules from their car display through Android Auto. Active calls are managed through Android Auto, so you can mute your microphone whenever you need to and end the call when finished.
Lastly, you can now see your Activity and Sleep data in Personal routines. "To get started, add your hours slept and sleep start time to your Good morning Routine. Then say, "Hey Google, good morning" to hear a recap of your sleep stats in the morning".
New features for Wear OS
Things don't end here, as Google also announced 10 new features coming to Wear OS. In supported regions, you can now add your transit cards to Google Wallet on your Wear OS watch and pay for public transport from your wrist. Speaking of Google Wallet on Wear OS, it is now available in more countries including Albania, Argentina, Bosnia and Herzegovina, Montenegro, North Macedonia, Isle of Man, Greenland, Faroe Islands, San Marino, and Colombia.
Next, Google Assistant is available in new languages such as Italian, Portuguese, Spanish, Swedish, Polish and more. Furthermore, Google Assistant on Wear OS 3 features a new design, with faster than ever response times, and more helpful answers. You can now trigger Google Assistant with the hotword on Fossil's Gen 6 smartwatches.
Read More: Galaxy Watch 4, Watch 4 Classic now receiving Wear OS 4 update: What to expect
One of the major new features is the ability to send voice messages via Google Messages. "This new feature is starting to roll out, allowing you to easily send voice messages by speaking into your watch", said Google.
Apart from that, there's a new Keep tile for quick access to notes, podcast support for YouTube Music on Wear OS, more helpful place information in Google Maps, full WhatsApp support on Wear OS watches and finally, three new tiles from Spotify including a DJ tile.