Internet search giant Google has finally managed to strike a deal with the popular crowd-sourced navigation service provider Waze. Apparently, Waze was in the news for quite some time regarding the acquisition, which started with Facebook and was followed by Apple as well. But it was Google who finally managed to even out the terms of the deal that were laid out by Waze.
Earlier news of Facebook acquiring Waze did not work out as the company refused to keep the employees of the Israel based Waze. But Google agreed to the conditions as the company already had teams and staff working in it, which made the transition even easier, as reported by Israel based Globes. Google has paid 1.3 billion US dollars for the new acquisition, which will allow the company now to improve its navigation services even better.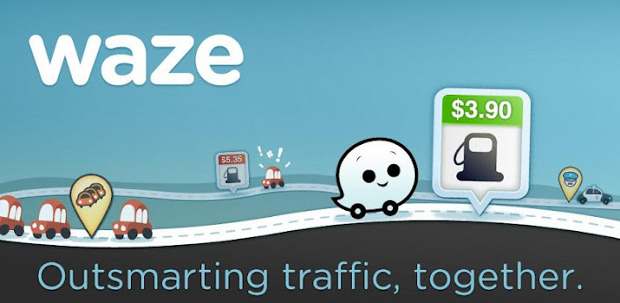 Google Maps, globally one of the most used navigation services at present, is likely to get the crowd sourced navigation data for which Waze is popular. Google employs simple yet ingenious technology for finding out the density of users in an area, and thus the traffic conditions, but there is no way it can be made more accurate.
Going forward Google Maps is likely to get user based alerts for traffic information along with a better voice alert system based on its partnership with Waze. But what the next product be like we will find out soon.