If you are a big fan of the Dance India Dance reality show of Zee TV, than it is your golden chance to get the official mobile application of the show for free.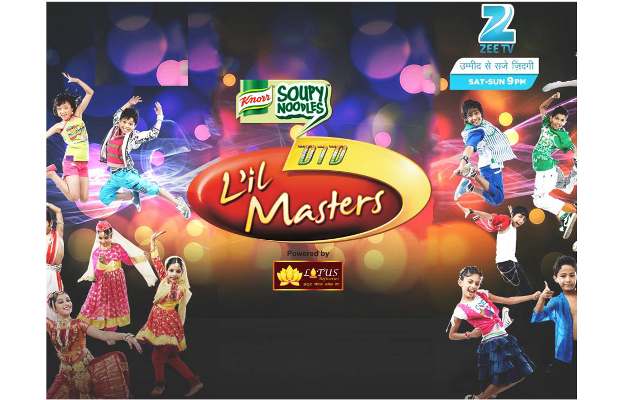 Zee TV had launched a Dance India Dance (DID) WAP site and an app for the Dance India Dance show some time back. An upgraded version, called DID l'il Masters app, of the app will be launched next week. Now if you want to get the upgraded application, you just need to give a missed call on 18002661614.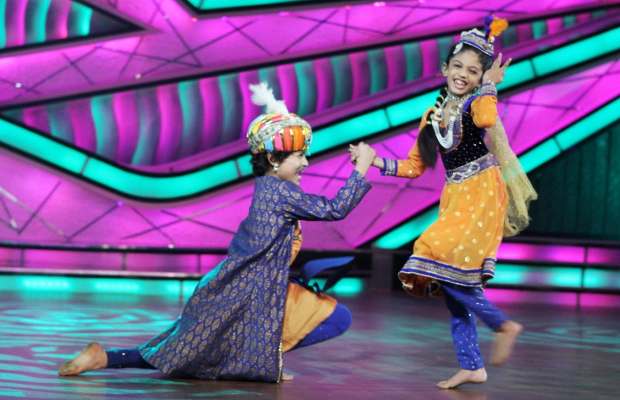 After giving the missed call one will get a message which will have link to the app which can run on your mobile based on your handset and operating system.
###PAGE###
Akash Chawla, marketing head, national channels, Zee TV said, "The aim of Dance India Dance app is to connect with the viewers and provide them something unique and exclusive."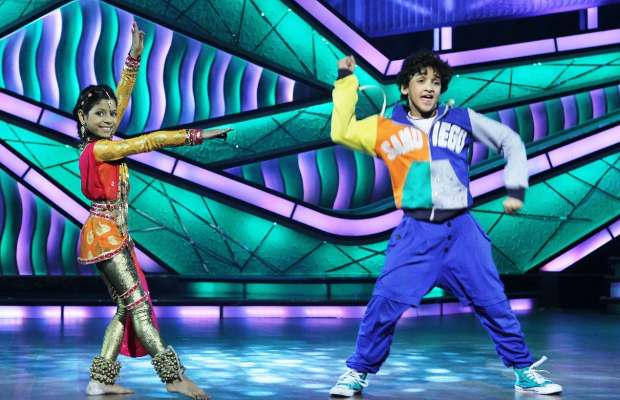 DID l'il Masters app is designed for smartphones like Android, iOS, BlackBerry and Symbian. It shows score chart comparisons, show highlights in the form of images and video, live chat with contestants and judges, and even allows users to vote from right within the application.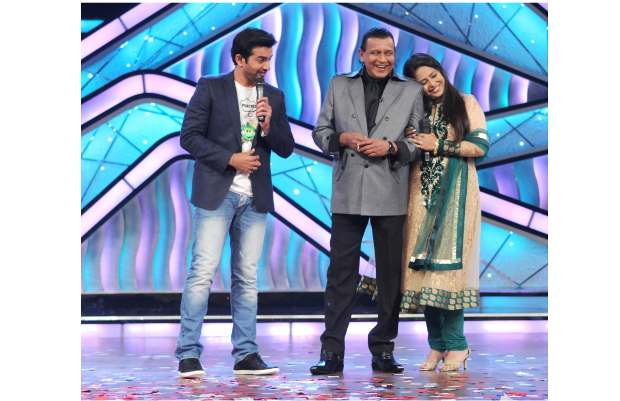 Using the app, users will also be able to see notification related app updates, new videos uploaded, answers of their questions by contestants and judges an tutorial videos that have been added.
###PAGE###
The app also allows users to stay connected on Twitter and Facebook and see what other users on social networking sites are discussing about the Dance India Dance show.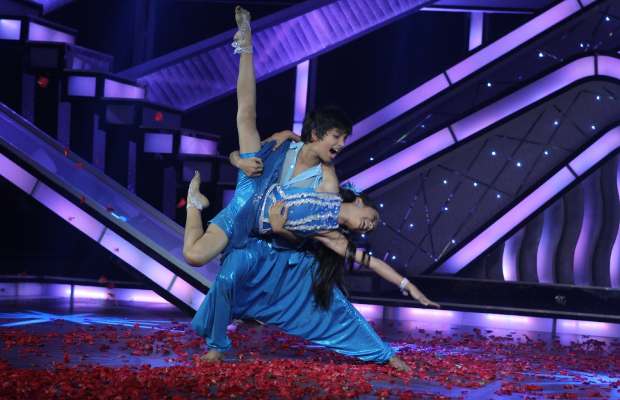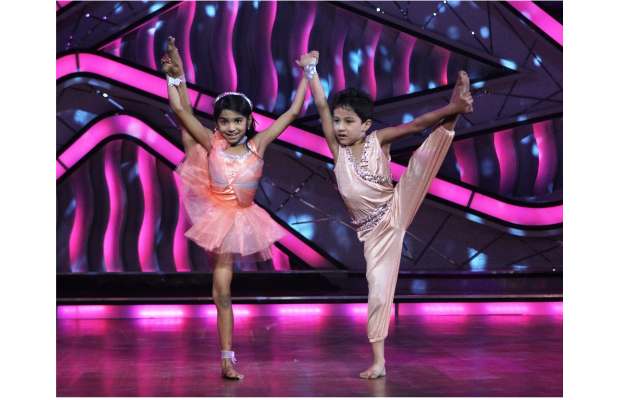 Within 18 days of its launch, the first version of the Dance Indian Dance app (DID 3) was downloaded by over 12,000 iOS users, while over 6,000 people downloaded it on their Android devices and 4,000 in Blackberry, Vishwajeet Suhija, director innovation and marketing, Mobilox said.
###PAGE###
Android smartphone and tablet users can download the application by visiting the Google Play store.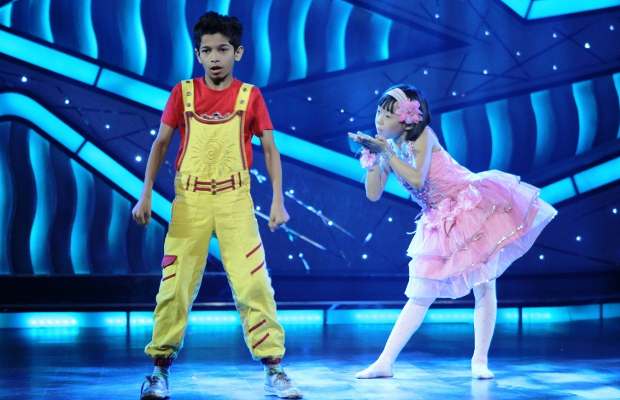 BlackBerry users can download the application form the BlackBerry app world while iOS users can get the same from the iTunes store.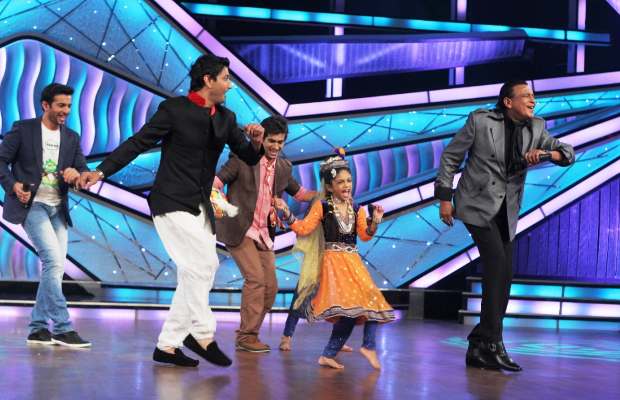 Symbian users are also included in the kitty and all those having Nokia Symbian phones can also get the application for their devices by following this link.