Google has started a new 'gift certificate redemption' option in the Google Play store but currently it is available for few Android devices. The new mechanism, like one found in the Apple iTunes store, allows users to redeem special codes towards premium application purchases without having the need to pay money.
This option is particularly useful for users as it does not involve monetary transaction and therefore users can conduct online purchases without any worries.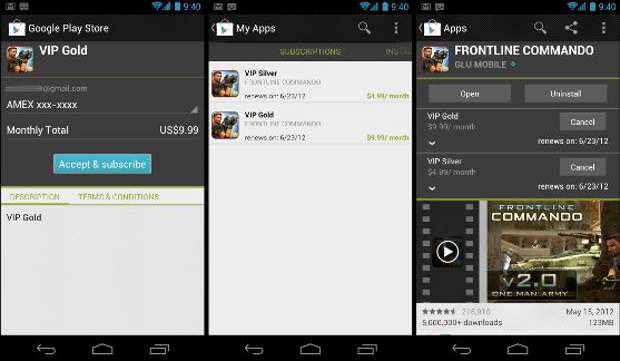 With this option, even application developers can have 'off the shelve application purchase' option which would certainly help them popularise their apps.


Talkandroid.com, which reported this, tried the method on the Galaxy Nexus handset, in which the option can be found right under the market options in the Google Play application. Although other devices have not started showing similar options, we tried finding the same using the LG Optimus 4X HD as well but couldn't do so.
We certainly hope that the option will certainly come to all or most new devices with the roll out of the new Google Play app store upgrade in the coming days.
Currently the redemption option has been found working on Google Play store version 3.8.16.