Genius, one of the world's leading manufacturers of computer peripherals and smart phone accessories, has announced the launch of its new range of Bluetooth 4.0 headsets: the HS-940 BT and HS- 930 BT.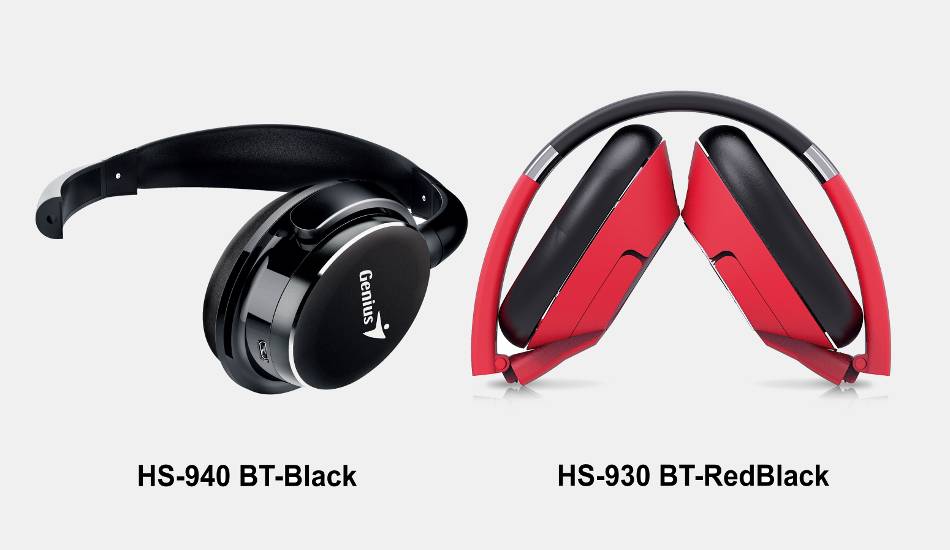 HS-940 BT comes with swivel ear cup and can be paired with any Bluetooth device. It has a 30 metre wireless working distance and offers ambient noise isolation feature too. The HS-940BT Bluetooth headset, as per Genius, can play music non-stop for upto 20 hours. This iron grey colored headset is priced at Rs 3,250.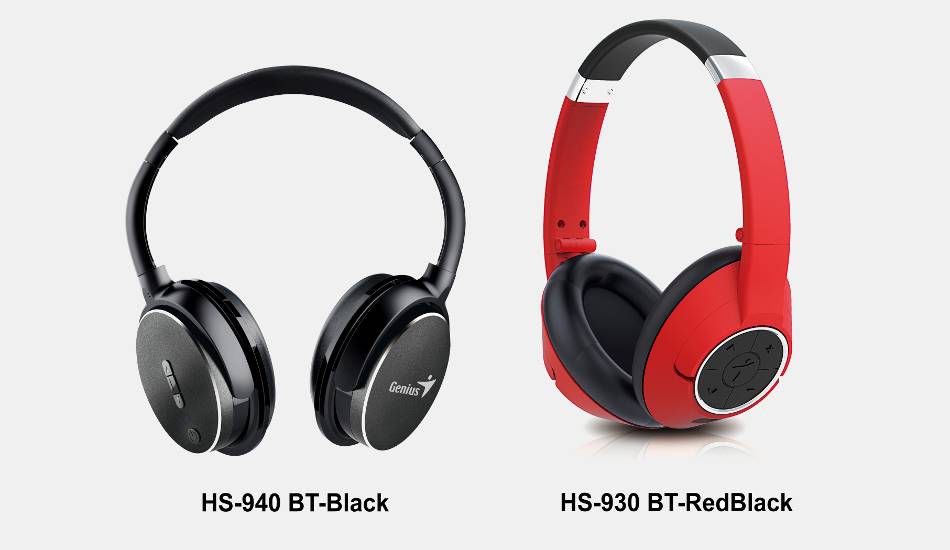 HS-930 BT also can be paired with other devices via Bluetooth and has a 40 mm Neodinium drivers. It features a built in microphone and a single button to answer incoming calls. This earphone has soft leather earcups provide and comes with foldable headband and carry pouch. As per the company, the HS-930 BT offers 15 hours music playing time. The HS -930 BT has been launched in three vibrant colors options – Black, White and Red, and is priced at Rs 2,925.
Commenting on the launch, Kumaravel Viswanathan, regional manager, Genius India, said, "At Genius, we constantly strive to transform and better the lives of our customers globally, through cutting edge R&D which is evident in the 1300+ patents we hold. Keeping in line with this ethos, we have introduced our new range of Bluetooth 4.0 headsets HS-930BT and HS-940BT which feature great sound quality with bass, sleek design and powerful battery that lets you listen to music non-stop for hours. We are confident that it will certainly appeal to all music lover."