Garmin, one of the popular names for GPS Navigation solution, has launched four new personal navigation devices (PND) in the Indian market.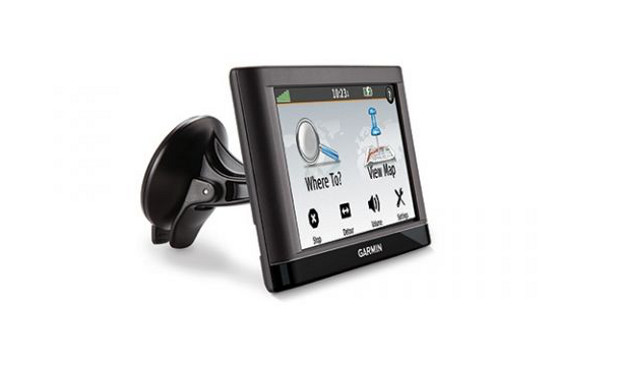 The four PNDs called nüvi 42LM, nüvi 52LM, nüvi 2460 LM and nüvi 2568 LM are priced at Rs 8,990, Rs 9,990, Rs 13,990 and Rs 16,990 respectively.
The devices also introduce the new guidance user interface, which makes searching destinations easier. Device will also keep the record of search according to category and creates a shortcut list which enables user to search faster and preview multiple route preferences. New Guidance also helps the user in finding parking lots near their destination. The guidance system also provides option of multi-routes to choose from.
The device also come with feature called photoReal Junction View which is something like Google street view. The junction view available in earlier devices was animated but these new devices will have actual picture of the junction. The company has announced plans to keep working on this aspect to cover maximum number of places to make navigation simpler.
To enhance the experience of travelers to historical monuments and tourist spots, the company has added a feature in the devices that will provide details of the places user is visiting. It will tell everything about the historical place or the tourist spot and will help him/her in getting an informed tour of the place.
Company has also tied up with Zomato.com, a website that deals with information on recreational facilities, to help the customers get more information about the restaurants. The newly launched devices like other Garmin devices will support Hindi, Indian English and 9 other Indian regional languages.
Some of the unique features are Lane Assist guiding to the proper lane for navigation, AdvancedHighway Mode telling you approaching exits on highway, New House Search Algorithm for easier search, Text-to-speech speaking street names in Indian English (Indian accent will be understood), Voice Guidance available both in Hindi and English, and Go To Office/ Go Home with a simple click.