Popular music app from Indiatimes, Gana, is now available for Windows Phone 7 and 8 based smartphones.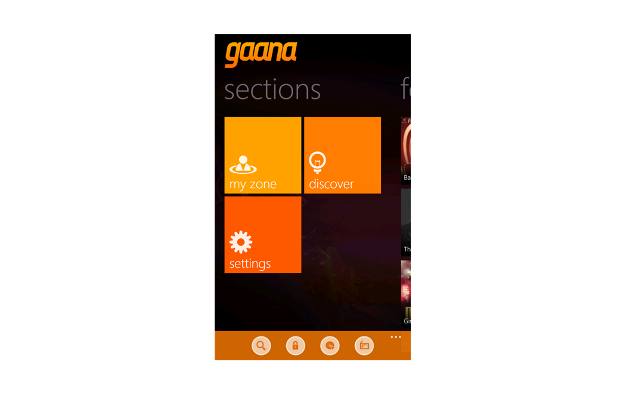 Gana app is already available for free on Android, iOS, BlackBerry and Java platform.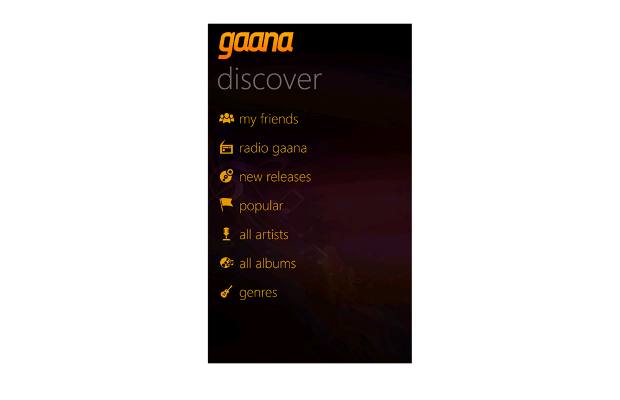 Gana is a music streaming app and has a collection of over one million songs. It has a song database of Hindi, English, Tamil, Telugu and 21 other languages.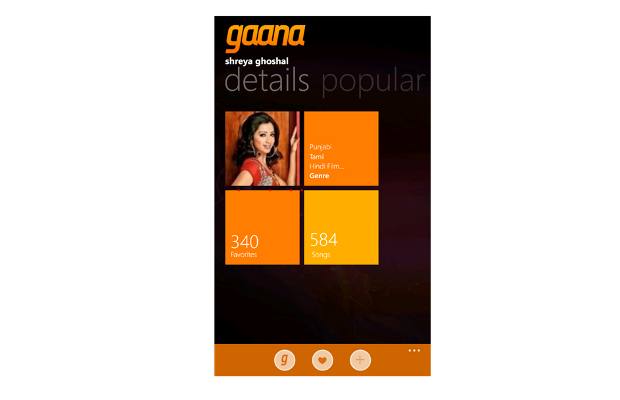 Gaana app for Windows Phone has social network integration and allows one to connect with Facebook. Syncing playlists and favorites from other platforms to Windows Phone is also possible using this app.
One can also import playlists stored on the web or any other mobile platform once you log into your account.