Popular game developer, Gamevil has announced the launch of its latest game – Cartoon Wars, for Android as well. The game cartoon Wars is a tower defense based game to which the developer has added a little extra than what other tower defense games offer.
Gamevil has in the past released games like Zenonia, Air penguin and Destinia for Android users.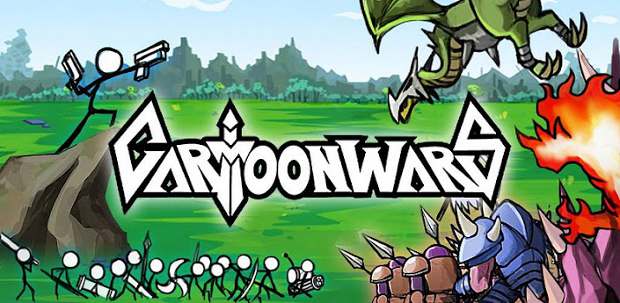 Cartoon Wars is based on the story of fight that had been going on between the black and white cartoons and colorful monsters and their slaves. The cartoon characters after years of slavery have decided to gather their efforts and fight against the monsters. Users can train new fighters while protecting their castle that stands as a symbol of victory and revolt.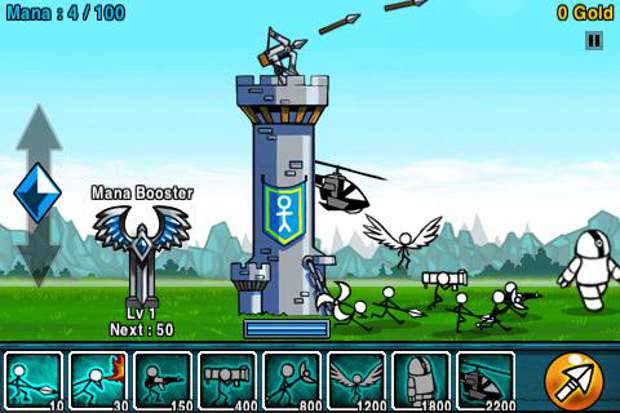 To unlock new characters, users need to forge stones which in turn can only be earned if the player finishes the fight in less than 10 minutes of the total 20 minutes of battle time.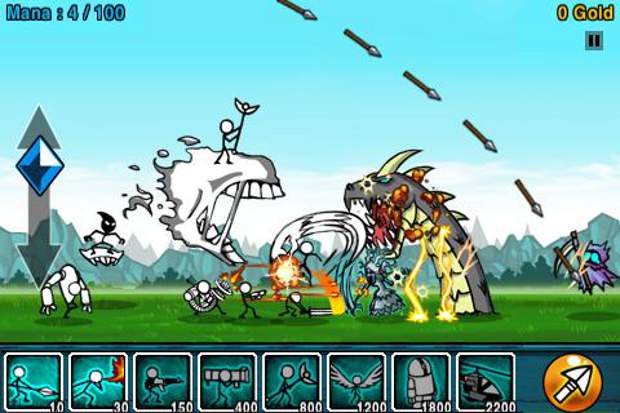 The game play includes a single battle arena where there are two towers and the only objective is to beat the opponent first. The game requires both patience and strategy to use the generated 'Mana' power for the creation of troops with near great timing.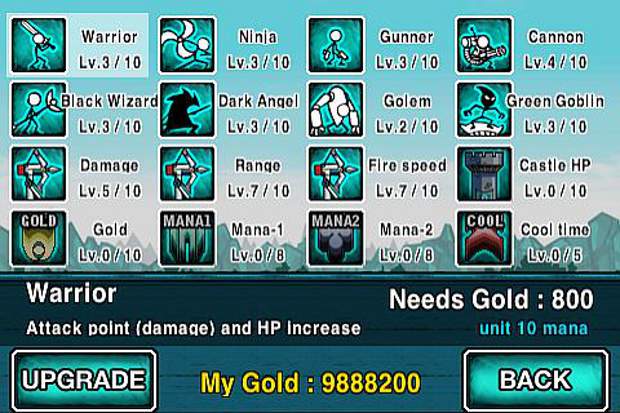 The application is available for absolutely free of cost from the Android Market and can be downloaded on any device running Android version 2.2 and above. The game can also be downloaded using the device's application store or by visiting the following link as well.
Link: https://market.android.com/details?id=com.gamevil.cartoonwars.one.global