Gameshastra, a mobile game developer, has launched its first character based puzzle game, named as Rescube, for Android smartphones and tablets.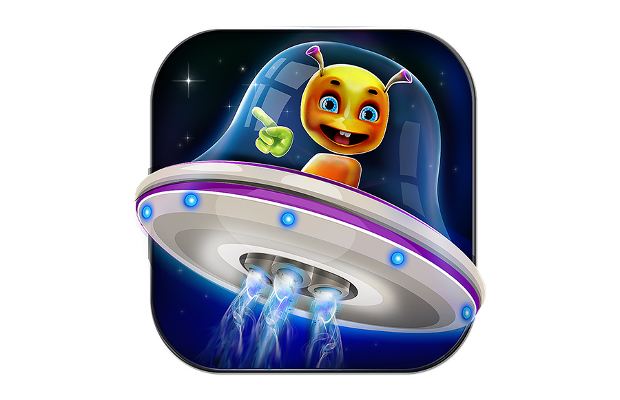 Earlier the company had launched the game for iOS users as well. The goal of the game remains fairly simple – let the stranded alien, Gisu, collect all the broken parts of his ship so that he can fly away to his dream destination – Hawaii.
Apart from the challenging format which tests the players' 'little grey cells', the game gives them the option of finding out the minimum number of moves in which to clear the path and the player stands to earn up to 3 gold stars based on the number of moves he takes to clear a level. In addition to this there are 15 achievements to be unlocked, from completing levels to earning three stars in every level.