Gameloft has released the third installment of its popular sci-fi action game, NOVA 3, for Android smartphones. This new installment features return of Kal Wardin, the main protagonist in the game, to earth to save it from Volterites, who are a type of humonoid alien species.
NOVA stands for Near Orbit Vanguard Alliance. The NOVA 3 is a space shooter game now available for Rs 392.35 in the Google Play store.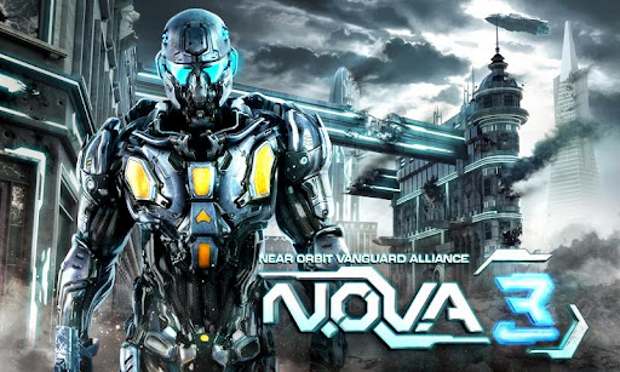 The story of NOVA 3 is set four months after Kal Wardin had ruined Volterite's evil's plans by extracting the Judger Artifacts and sabotaging the war factories. However, that followed assassination of President Folson and the Volterite gains control of the colonies.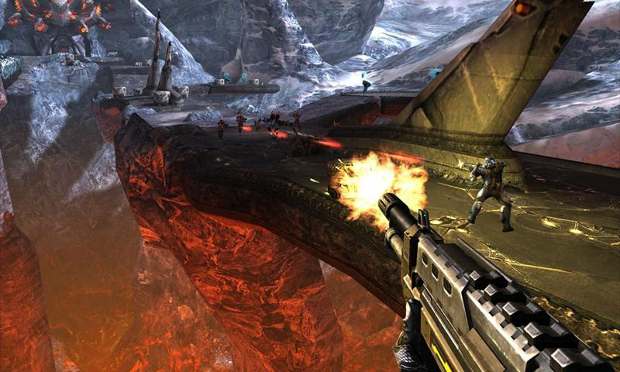 Kal Wardin has to return from his exile at Yelena to earth to save the mankind yet again from atrocities and evil plans of Volterite. New installment brings loads of new weaponry, powers and enough action of killing the horde of enemies. The game requires at least 2 GB storage for installation.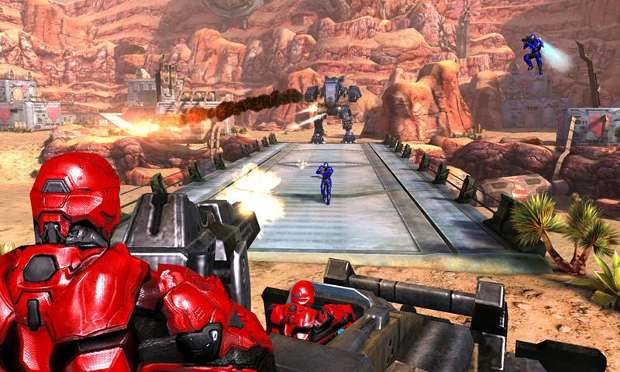 NOVA 3 offers six multiplayer modes – Capture the point, Free-For-All, Capture the Flag, and so on six different maps. Up to 12 players can join in for the multiplayer action.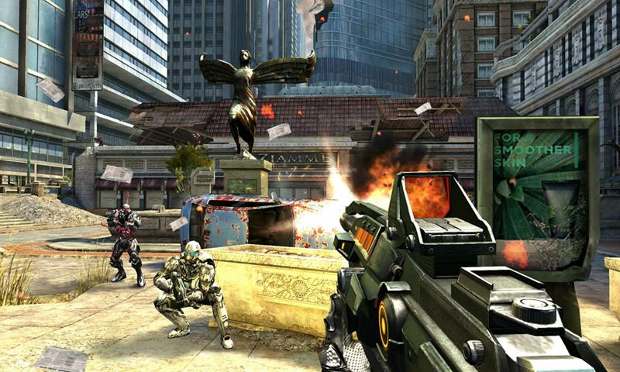 The developers claim to have tweaked the game in terms of graphics, real-time shadows and lighting, ragdoll physics, etc.
Currently, the game requires at least Android 2.2 Froyo running devices and preferably connected over WiFi for faster game data download and multiplayer experience.