Gameloft, the international gaming software and support provider, has announced the launch of its brand new game Monster Life for Android and iOS platforms. Monster Life is a strategy based game suited for any and all age groups, allowing players to build their own kingdoms the way they want with little monsters as its people.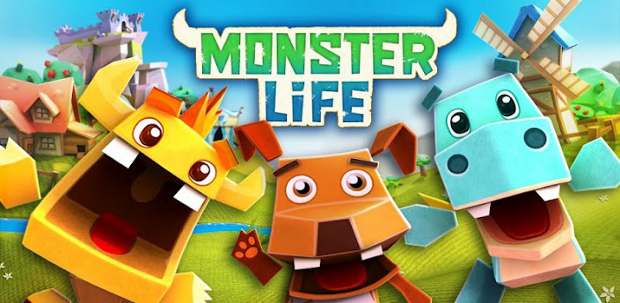 The story of the game takes its players hundreds of years back to the islands of Numa, which have been attacked by the mysterious Chaos. Now as-monster-keeper the player must learn how to raise and train his own team of monsters as they build a kingdom to live in. Then you set off to explore every corner of the surrounding islands and stop the Chaos again!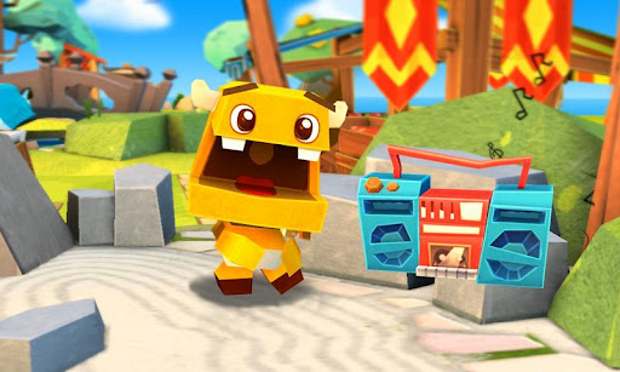 Although this game might not be best suited for smartphones with smaller displays, it will work perfectly on devices with bigger screens.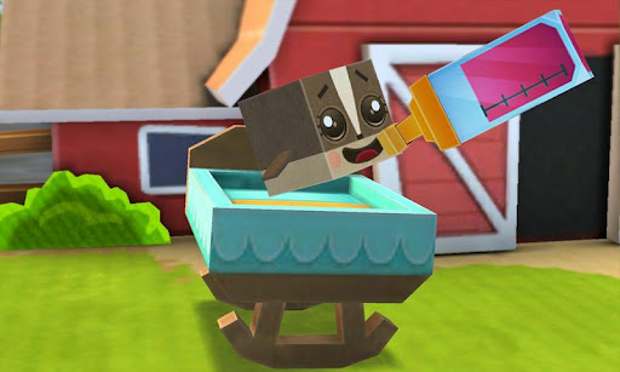 Users get to build their kingdom from the very beginning and get to improve it the way they want with hundreds of customizations. This free-to-play app allows players to build vast kingdoms and train their cute monster companions.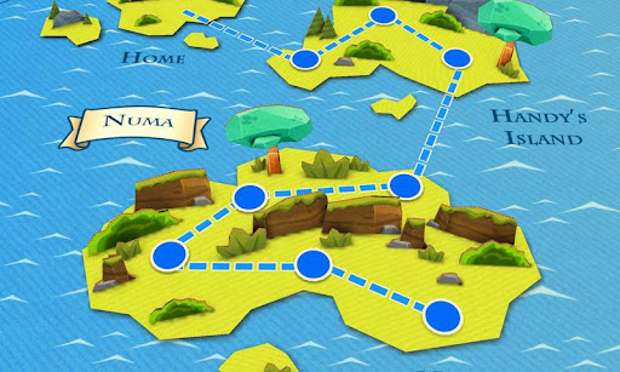 The game includes another part as well that is dedicated to turn-based battles staged across a variety of areas, rewarding players and strengthening their creatures.
The game is available for Android devices running OS version 2.2 and above while on iOS it requires devices running iOS 4.0 and later versions. The game is available free of cost for all users but offers in app purchase for players to get through some tasks faster or improve game play. The game has a bigger download size, upwards of 90 MB, so be patient.