Fishlabs, Hamburg-based developer and publisher of the Galaxy on Fire game for smartphones and tablets has announced its first MMORTS (massively multiplayer online real time strategy game) Galaxy on Fire-Alliances for mobile devices. Built on the war-torn Galaxy on Fire Universe, the new Galaxy on Fire-Alliances offers players a unique sci-fi gaming experience that is cooperative and competitive as well.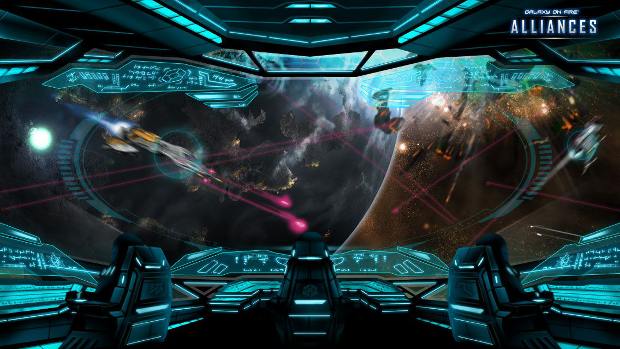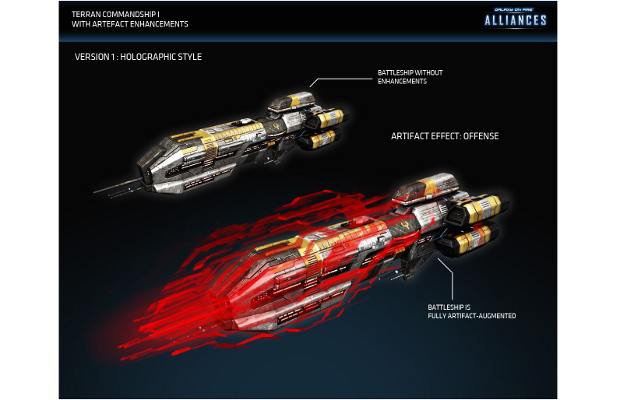 The game will be based on a free to play model that means the game will come absolutely free with in-app advertisements or in-app purchases. Players can look forward to the best 3D graphics and captivating story telling as well as immersive sound experience and gripping game play. Galaxy on Fire-Alliances is being developed with the aid of Fishlabs' proprietary ABYSS 3 engine and is scheduled to be released for iPhone, iPad and iPod Touch in Q3 of 2013. Subsequent to its release on iOS, an Android version of the game is planned as well.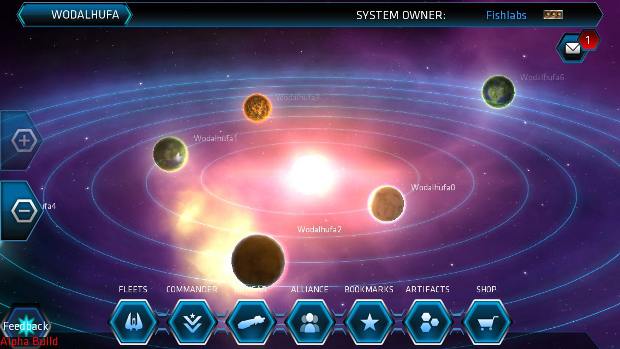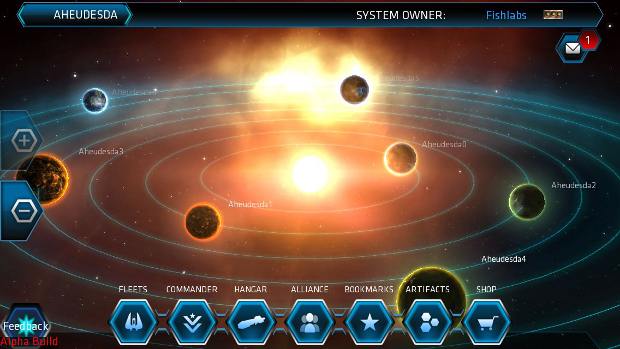 Events of the new game Galaxy on Fire-Alliances take place in a remote and unexplored part of the universe, where there are valuable resources and ancient artifacts to be found. In order to gain access to these riches, the most powerful factions of the galaxy, namely the Terrans, Vossk and Nivelians, order their best commanders to build an outpost.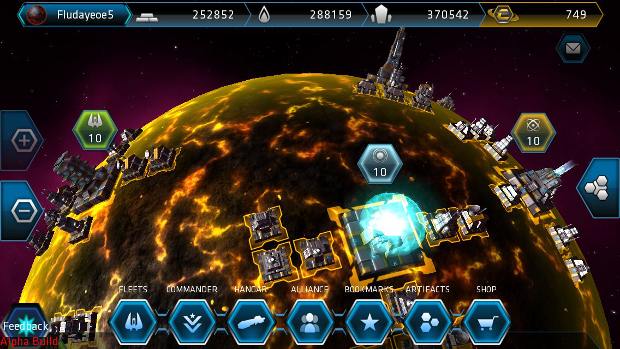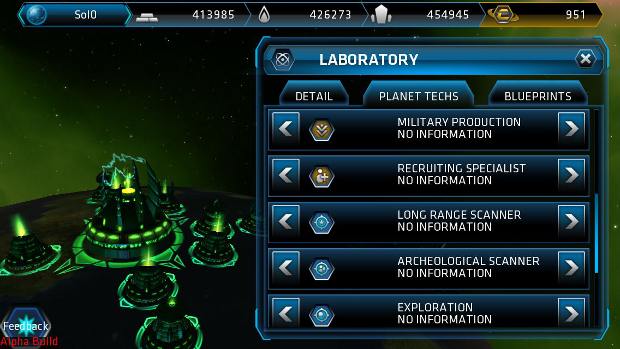 In order to succeed against ruthless opponents and add more and more planets to their territories, the players will have to display strong tactical and diplomatic skills on the one hand and an extraordinary talent for resource management on the other; while establishing a flourishing economy and doing a lot of research in order to get access to better technologies.