Samsung Galaxy Note, the hybrid smartphone/tablet device, has been able to create a whole new category of devices that are popular around the world. The growing screen size seems to be the need of the hour as was evident by the launch of the iPhone 5 which left the 3.5 inch screen size for a bigger 4 inch display. Well, taking this need just a step ahead is HTC, which seems to be getting ready top launch its first Galaxy Note competitor codenamed HTC Dlx. The final name of the device is yet to be decided. The Dlx, as reported by an HTC source, is a 5 inch smartphone/tablet hybrid which will come in whopping full HD resolution.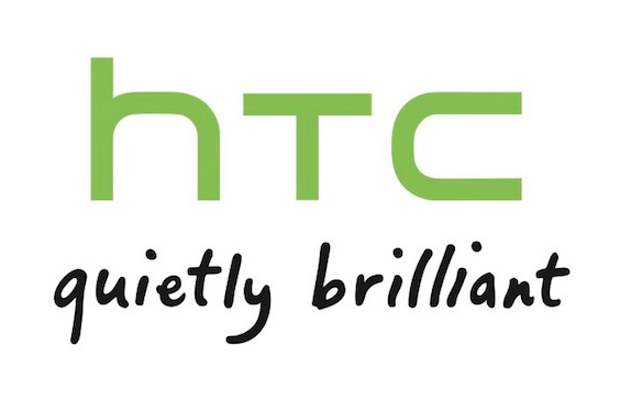 Along with best in class display specifications the HTC Dlx is also expected to be superior in terms of processing power. The HTC Dlx is expected to feature a 1.5 GHz Snapdragon S4 processor along with the faster Adreno 320 graphic engine as well. Coupled with 1.5 GB of RAM memory the device is expected to throw some good figures in the performance arena.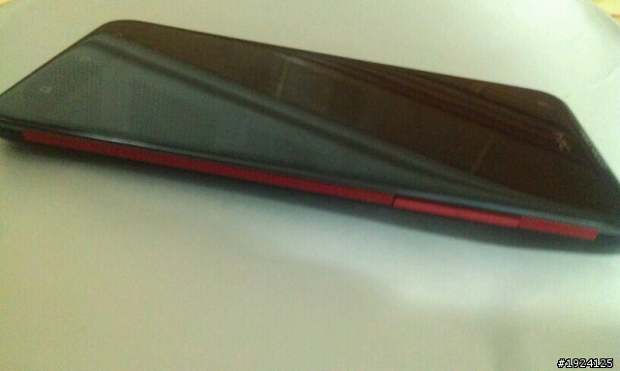 The device is expected to be announced during the upcoming HTC event scheduled to take place on September 19. There has been a lot of speculation about Windows devices that might be launched during the upcoming event, but what will finally happen has to be seen.