Both Android and iOS have been on the top of the mobile phone market in the past year, not just because of their offerings but there has been a huge shift towards the adoption of smartphones by users worldwide. When it comes to top of the line smartphone both iPhone 4S and the Galaxy Nexus are the flagship devices for Apple and Samsung respectively.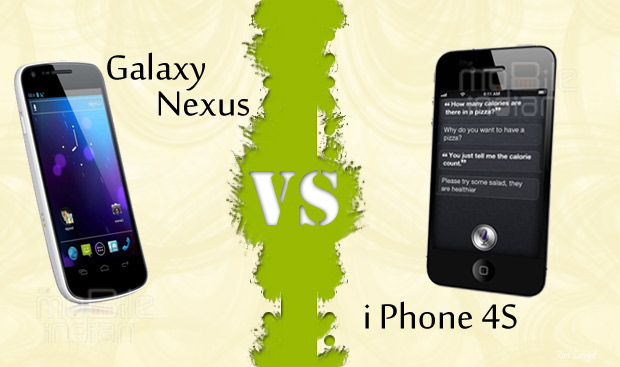 So to help users decide which phone is right one for them, let us take a closer look of both the devices.
Operating system
While iPhone 4S is based on the newly released iOS 5.0, the Samsung Galaxy Nexus comes with Android's most advanced version – the Ice Cream Sandwich.
The open nature of Android allows independent developers to make additions and modifications to the system in order to make it better, which is the prime reason for Android's popularity.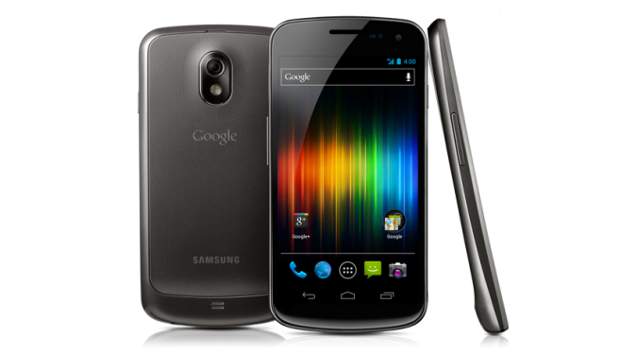 On the other hand, iOS is exclusive to Apple and thus no one can make any modification to the operating system. Although many people like the iPhone as a smartphone, Android does seem to have a clear edge in this regard.
Today many device manufacturers such as LG, Samsung and even the smaller ones have adopted Android for their tablets, smartphones, and even portable media players. Android is standing tall in competition to iOS.
When it comes to multi tasking capabilities, Apple iOS 5.0 with dual core processors is definitely the best but Google 4.0 Android is a worthy opponent.
Design
The all new Galaxy Nexus is a Google flagship device and is the first phone to ship with Android 4.0 Ice Cream Sandwich. The Galaxy Nexus has 4.65 inch display and powerful hardware that promises great performance. It has a contour touchscreen display that is made to be very comfortable for the users' ears because of its curve, and uses Super Amoled HD technology for great visuals.
The front panel of Galaxy Nexus is devoid of any hardware or capacitive buttons. The device is 8.9 mm thick, making it very easy to carry around and work with.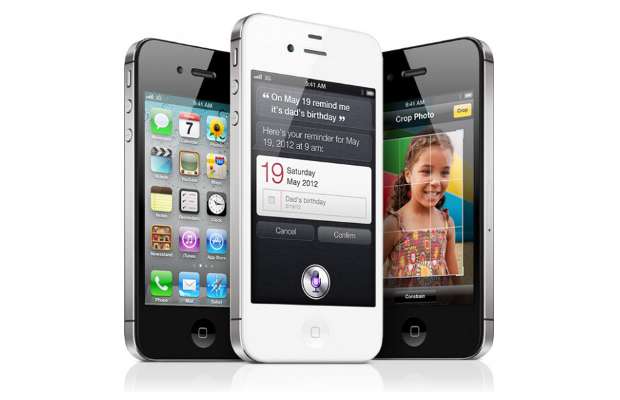 The iPhone 4S, on the other hand, is truly a remarkable device and is one of the best from Apple. It has a sleek, sharp and slim design that is similar to that of its predecessor the iPhone 4.
The fifth generation model of Apple iPhone comes with a 3.5 inch 640 x 960 pixel screen known as Retina display, and it is the highest resolution display ever built into a phone. Besides, this display has a special fingerprint-resistant oleo phobic coating that is very useful for the hot and sweaty Indian environment.
Hardware
The Galaxy Nexus has a dual core 1.2 GHz mobile processor coupled with 1 GB RAM and 16 GB onboard memory. For graphics, this smartphone packs a PowerVR SGX 540 graphics chip clocked at 384 MHz. Galaxy Nexus features HSPA+ network support with up to 21 Mbps cellular data transfer speeds and select regions will also get the LTE version of the device.
Galaxy Nexus has a 5 megapixel auto focus camera with LED flash at the rear that is capable of recording 1080p full HD video. On the front is a 1.3 megapixel camera for video call and chat.
The iPhone 4S packs a new dual core A5 mobile processor, which was used in iPad 2 tablets as well and is coupled with a similar 512 MB RAM as the iPhone 4. The graphics chip PowerVR SGX543MP2 is currently top of the line and comes with two cores. The iPhone 4S comes with a dual mode network which means it supports GSM as well as CDMA. Apple has packed an 8 megapixel camera that can record 1080p full HD video, and is a great snapper as well. The iPhone 4S has a front facing camera for FaceTime but it still isn't possible to make video calls over 3G.
Performance
Both the devices feature a dual core processor and despite the increase in clock speed of the TI Processor on Galaxy Nexus, both devices offer super charged performance through software or operating system optimisation.
Although Apple's iPhone 4S faced some issues with its SIM and Siri application, these were later resolved. Nexus on the other hand does not face any such issues on the hardware front, but security threats have time and again threatened Android devices.
But in terms of performance both the devices are flagship products that offer maximum performance best suited to match the potential of the new age operating systems and the best support in terms of applications as well. Anyone opting for either of these devices won't face much problem vis-Ã -vis services either as there's a long time before these phones go out of service.