The Union Government today announced that full Mobile Number Portability will be implemented in the country in July, i.e. next month.
"Full Mobile Number Portability (MNP) from July this year," Union Telecom Minister Ravi Shankar Prasad tweeted while announcing the achievements of his ministry as part of the programmes to mark the Narendra Modi government's first year in office.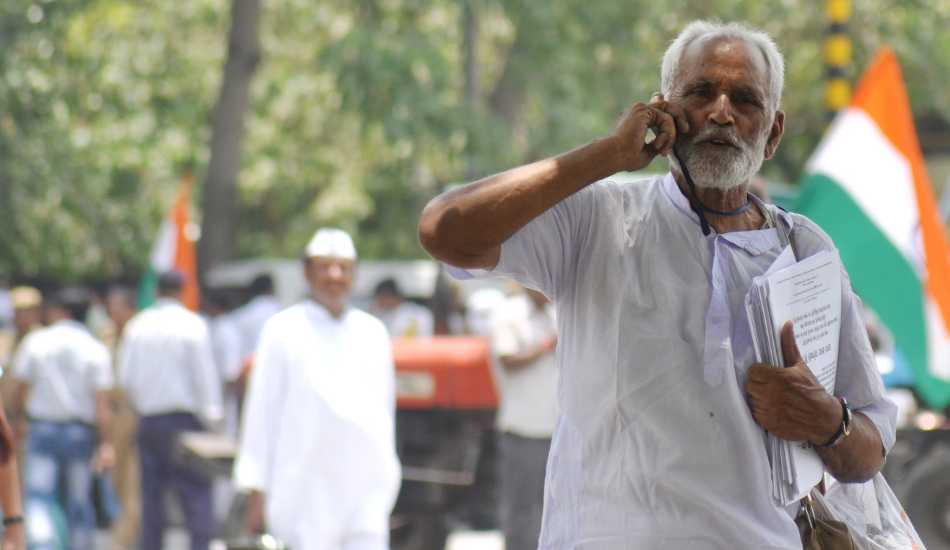 The telecom minister meanwhile also announced that state-owned telecom operator BSNL will provide nationwide free roaming service starting June 15.
Way back in 2011, telecom regulator TRAI had facilitated the launch of Mobile number Portability (MNP) at state level that allows users to shift between service providers in a particular circle. Since then there were lot of delays in rolling out nationwide MNP service that will allow a mobile user to change operators irrespective of state while keeping the number.
For instance, currently a user in Delhi can retain his number while switching to another service provide in the Delhi circle only and he/she has to opt for a new number altogether if migrated to other telecom circle, say Mumbai. But with full MNP he can retain the number that he had got in Delhi even if he switches over to a Mumbai operator.