Japanese electronics and technology giant Fujitsu has unveiled a brand new technology for smartphones that can enable any regular smartphone to capture 3D images. This involves usage of a simple apparatus that can be mounted very easily at the back of any smartphone. It uses a cloud based image processing system that fine tunes images for the perfect image.
In the recent times many smartphone manufacturers like HTC and LG have tried their luck in developing 3D mobile solutions but due to high manufacturing cost of such devices, they have tuned out to be a bit of a disappointment for the companies.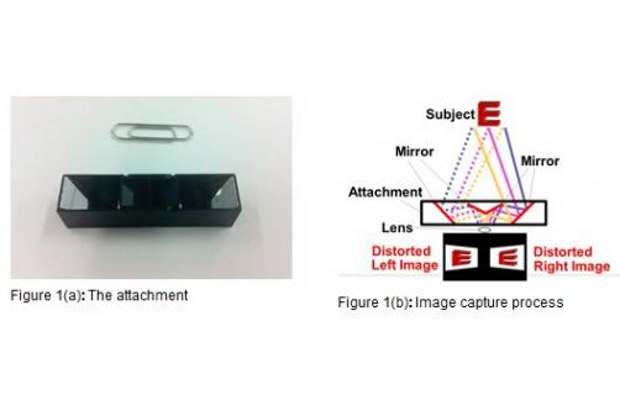 The new technology suggested by Fujitsu requires the use of a simple twin mirror based attachment that can be easily fixed at the back of any smartphone. Once fixed, the attachment allows the smartphone to capture images from two different sources in the same photograph without actually having the need to use dual cameras, as used by most 3D camera smartphones.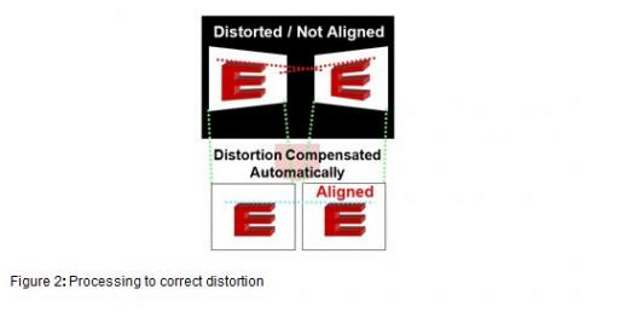 Once the images are captured, the cloud based processing service then processes the images. This is important as with the use of single camera some distortion can occur. By removing any distortion and tweaking the images, the cloud processing service then prepares the images that can be easily viewed on 3D televisions or any other sources in perfect 3D details.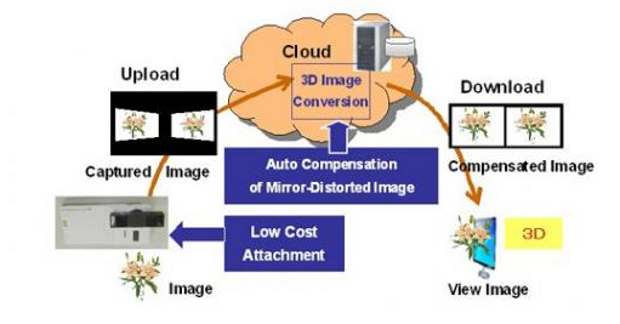 The whole idea of presenting this new technology is not to compete with the existing players but to provide a simple yet effective solution that offers a price reduction of almost 90 per cent. 3D mobiles have received not so strong response in the past owing to the high cost involved in the making of the devices. Plus there is another bigger gap and that is the cost of devices on which 3D content can be viewed which at present has started to come down but still remains very high.
Details of this technology will be announced at the International Symposium on Consumer Electronics which will be held on June 4, 2012 in Pennsylvania, United States.