Popular cross platform VOIP (Voice over Internet Protocol) calling and texting application, Fring has released an update of its iOS based application. With this update along with a host of new features, Fring brings along support for the new iOS v 5.1 as well allowing it to be used on newer devices like the iPhone 4S and the New iPad as well.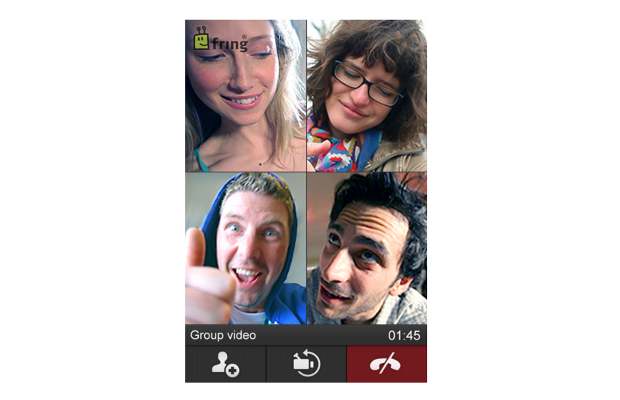 Developers of the app have also included an all new dialer in the application. With this new dialer, you can copy and paste contact information for easy calling using Fring ID as well as regular mobile numbers.
The call screen has also received a new look for better visual appeal. Also included in this update is the mute functionality that allows users to kill the microphone while making both the audio and video calls.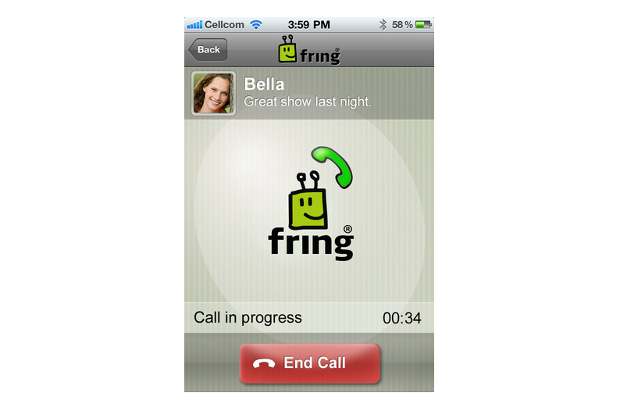 Also the Fring Playgrounds, the group video chatting functionality, now allows talking to up to three different users in one screen.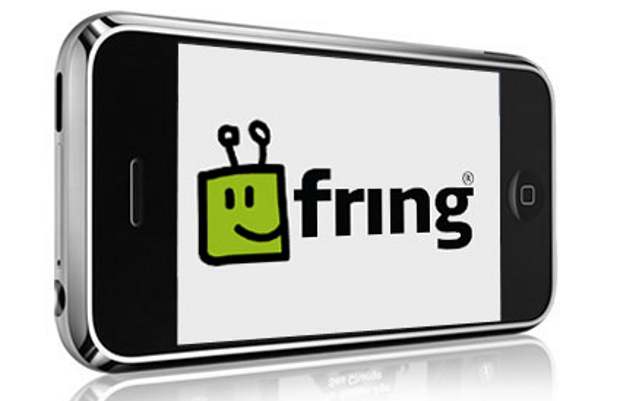 For the best in class video calling experience, the Fring application makes use of the DVQ (Dynamic Video Quality) technology. This technology, which is a creation by Fring labs, ensures better video and audio transmission by automatic adjustments based on the type of internet connectivity available for the device.
The updated Fring app is available for download from the Apple iTunes store for all iOS based devices running iOS version 4.0 and above. Users can locate the application through their phones or alternatively users can also follow the link to download application