After introducing WiFi service in few trains, Indian Railways is now mulling to provide free WiFi service in New Delhi Railway Station.
According to reports, the free WiFi service will be provided in the New Delhi Railway station in next three to four months.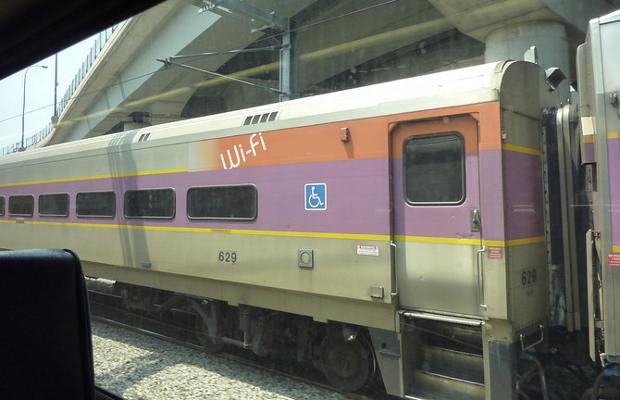 "Once operational, passengers on all the 16 platforms will be able to access the internet through Wi-Fi services, which will cost the Ministry about Rs.80 lakh. The station was selected on a pilot basis and once the experiment is successful, other railway stations in the Capital will also be Wi-Fi enabled," a Railway official was quoted as saying by The Hindu.
"Tenders were invited for equipping New Delhi railway station with Wi-Fi, after which a Mumbai-based company has been assigned the job. We expect the work to be completed in three to four months. It would be a free service and we are eagerly waiting for the project to be completed soon," the newspaper further said quoting another senior official with Northern Railway.
Earlier in April this year, the Indian Railways started the free WiFi service in the New Delhi- Howrah Rajdhani express.
However, not much information in available now about the terms and conditions regarding the free WiFi service in New Delhi Railway Station.