Ever since app stores came into existence, there has been no dearth of technical, design and programming excellence in apps. Several apps are made for the masses, but some are too bizarre for most people.
Here is our collection of some of the most bizarre apps which made us raise our brows and drop our jaws in shock.
Shake to charge battery
The name of the app says it all-the kinetic energy generated by shaking the phone in your palm eventually charges the device. The charging time will be really slow depending on your hand's moment. There will be a time when you need the slightest charge to send an important SMS or make an urgent phone call, and that's when this method will come in handy.
The blue indicator on the display shows the level of charging. Our advice is that you hold the phone real tight while you shake it to charge your phone.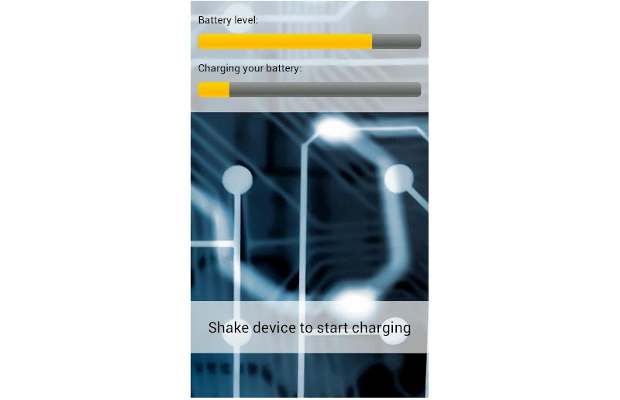 When you get tired of shaking your phone, just stop and laugh at yourself. It is just a fun app and doesn't actually charge your phone!
Download this free app from Google play.
###PAGE###
Kinect Star Wars
Are you a Star Wars fan? No? Nevermind. But select developers at Microsoft certainly are interested in tickling Android's belly button with the Kinect Star Wars app. All you have to do is connect the app with your Facebook and Twitter account. It will then pull the stream of updates and let you view your feeds in the exact style of the Star Wars movie opening title sequence.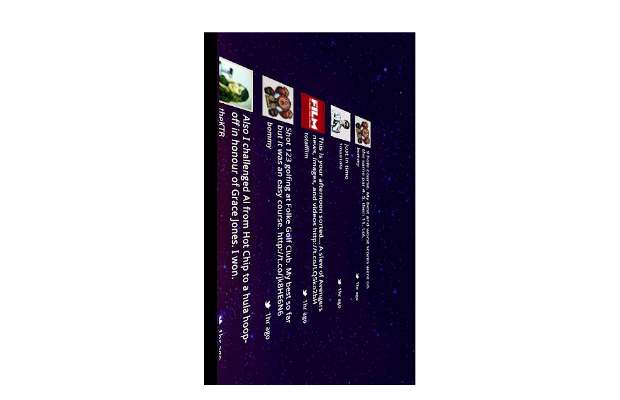 If you are a true Star Wars fan, then you must try out the app from Google Play store.
###PAGE###
Poop Diary
All those folks who have sedentary jobs and love calling themselves foodies should certainly download and use this app. With a self-explanatory name, the app is comprehensive enough to help you maintain a log of your poop faeces for a month, or a week. This is quite helpful for foodies who love to boost their metabolism by snacking every hour. Basically the app allows the user to add additional information about the faeces in terms of time, colour and even shape.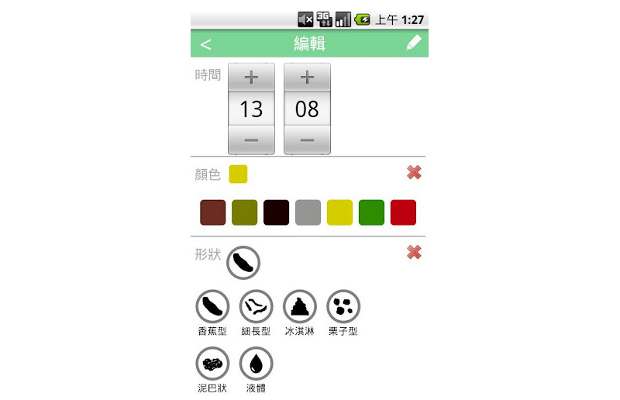 If you haven't been grossed out yet, then do try out this app from Google Play store.
###PAGE###
Ugly Meter
Wish to compliment someone's facial features? You just need to fire up your camera and let it scan the person's face. Yep, this is a Matrix style facial scanner that shows you how ugly you are. Clearly, it is meant for fun. We do not recommend using it with people who are emotionally sensitive.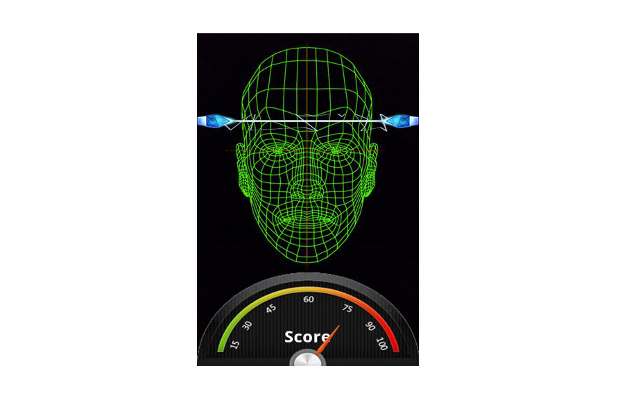 Get the Ugly Meter from the Google Play store.
###PAGE###
Whiten Your Teeth
Don't you feel it is silly to wake up every morning and brush your teeth just to keep them white? Over a period of time, they do turn a bit pale and yellowish with no fault of yours. While dentists continue to charge exorbitant amounts just to whiten your teeth, here's an app that will whiten them using electromagnetic signals. Dentists too use a similar method to whiten your teeth.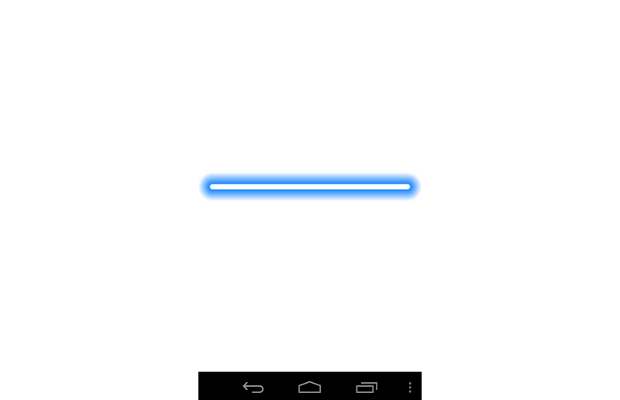 The process is not a one-time solution and you need to use this app every day at least once and for a period of a month to notice the difference. Meanwhile, brushing your teeth twice a day really speeds up the process.
Get the Whiten Your Teeth app from Google Play store.