Fitbit has expanded its catalogue in India by introducing the Fitbit Versa 2 smartwatch, Premium subscription through Fitbit app and a Fitbit Aria Air smart scale.
The Fitbit Versa 2 will be available for a starting price of Rs 20,999 while the Special Edition can be purchased for Rs 22,999. Fitbit Aria Air will be available for a price of Rs 4,999 and the Fitbit Premium subscription can be bought for a yearly price of Rs 6,999 or a monthly price of Rs 819.
Fitbit Versa 2 smartwatch
Starting things off, the Fitbit Versa 2 comes with a square-shaped AMOLED display which is always-on for a glance at any given time to check workout progress, time and battery. The watch comes with 15+ Exercise Modes and can be used for running and swimming.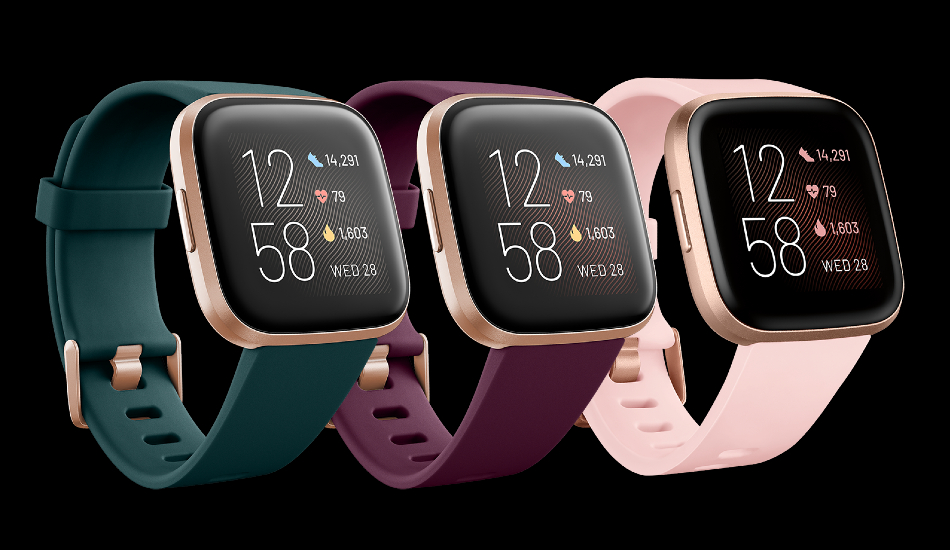 The smartwatch is enabled with an optical heart rate monitor, a 3-axis accelerometer, Relative SpO2 sensor for detecting blood oxygen levels, an altimeter and an ambient light sensor. For connectivity, the Versa 2 offers Bluetooth 4.0 LE, NFC, GPS and WiFi. The watch can keep track of location during activity, REM sleep stages, continuous heart rate tracking through PurePulse.
There's an inbuilt microphone and the watch comes with onboard storage that lets users keep songs locally. The device also offers to stream and download through Spotify. It comes with 5-day battery life and comes with a smart wake feature wakes users up ay an optimal time of your sleep cycle using machine learning.
The Versa 2 is available in three base models – Stone/mist grey, petal /copper rose aluminium and Black/carbon. The Versa 2 Special Edition can be purchased in two colours – Navy and Pink; and two cases – copper rose aluminium and smoke/mist grey. The Versa 2 will be available in Amazon, Flipkart, Croma, Reliance Digital and Helios stores from September 15.
Fitbit Premium subscription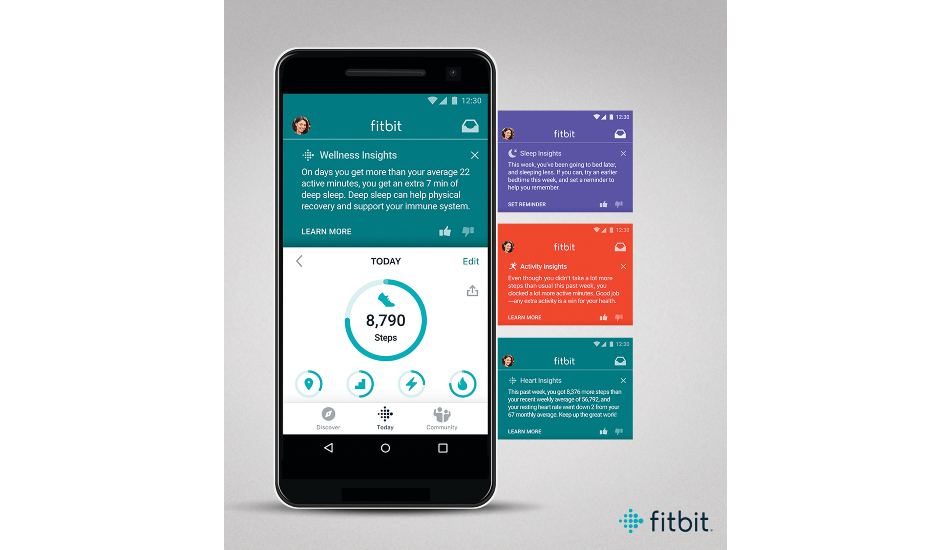 Fitbit Premium will be available through the Fitbit app on Android and iOS. The service will offer 9 fitness/health programme to help users achieve their daily goals. The courses offer to focus on calorie counting, sleep improvement, weight loss and salt intake.
A Premium subscription will also get you a detailed insight into day/night rhythm with the ability to see the precise time between sleep phases. The service will launch in September and will later introduce a personal coaching feature next year to subscribers.
Fitbit Aria Air smart scale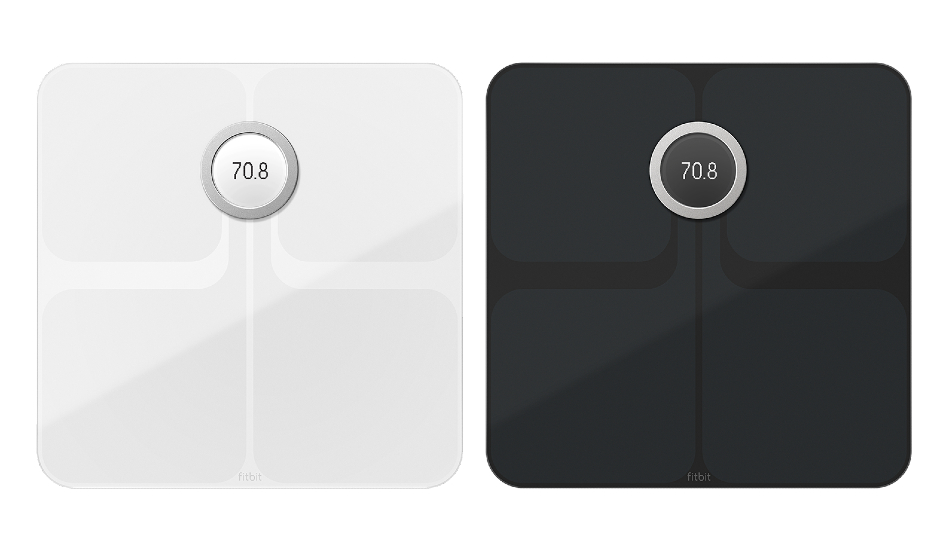 Lastly, the Aria Air smart scale is based on Bluetooth, offering users means to track weight continuously. All data will sync to the FitbitR app which can be used to measure the user's Body Mass Index (BMI) and can keep a long log of your weight during an extended period.
The app will also be able to offer a view of activities, heart rate, sleep data and nutrition data. Fitbit Aria Air will be available in Black and White colours starting from September for pre-orders and October when the actual shipping will commence.