Months after launching the Charge 3 fitness tracker in India for Rs 13,990, Fitbit has announced two new wearables to expand its fitness solution business with the launch of the Fitbit Inspire and Inspire HR. The device comes with activity tracking, sleep measurements and notifications for calls and texts and Fitbit says it's their cheapest device yet and the catch is that the Inspire and Inspire HR can only be purchased through computations or a health insurance plan.
In terms of design, Fitbit's Inspire and Inspire HR bear resemblance to the Charge 3 and Alra fitness trackers. The band is made of a soft silicone material with some anodised aluminium used for the buckle. There's an OLED touchscreen on the front which is water resistant to up to 5 ATM or 50 metres.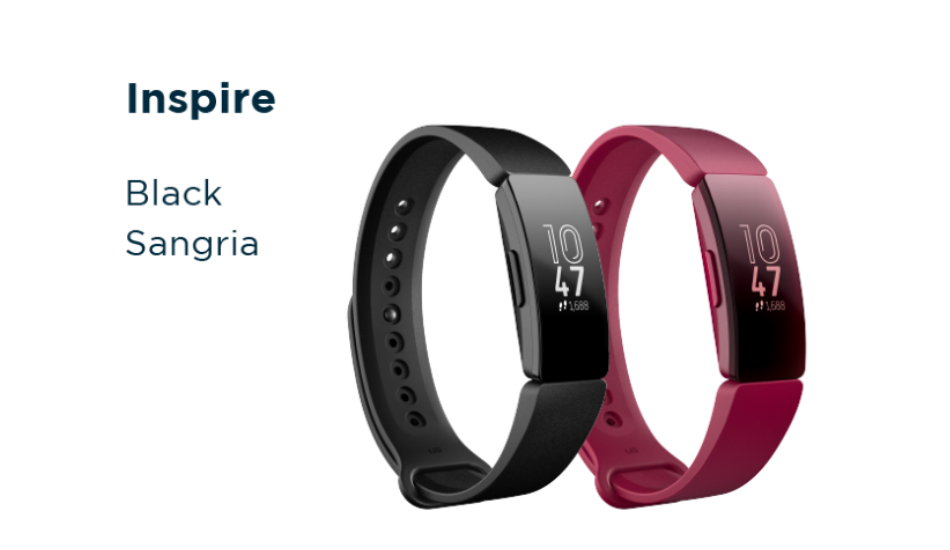 There's only one physical button on the watch and that is positioned on its left side. For navigation, the device will need you to tap the screen, swipe up and down until you arrive at the option you want to choose which can be entered by pressing the button. The Inspire saves battery by turning the screen off the, not in use.
The standard version of the Fitbit Inspire comes with activity and sleep tracking and will display the calories burnt, reminds you to move and alert you when you reach your goals. The device offers five days of usage on a single charge and comes with a clip-on accessory that can be bought separately.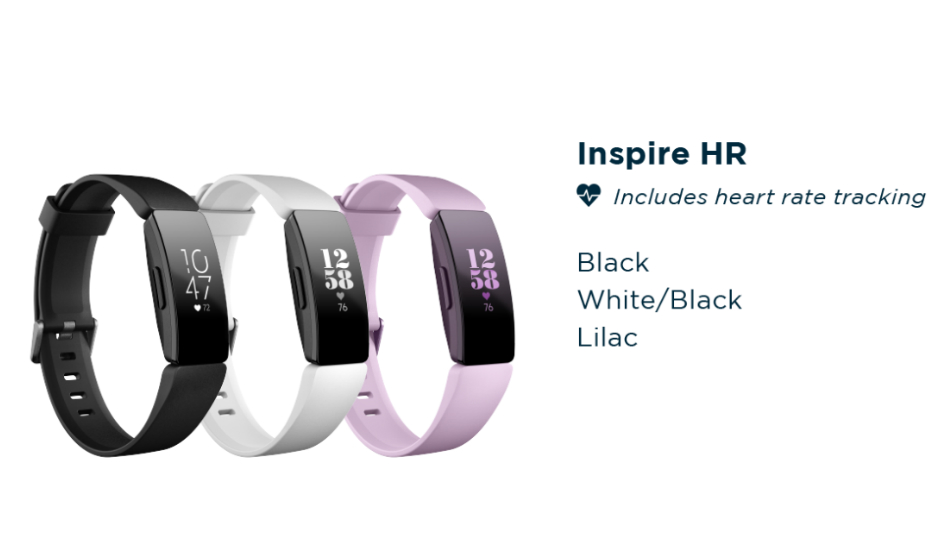 The more expensive Inspire HR will come with all the features found on the standard variant with additions like 24/7 heart rate tracking, real-time heart rate zones, monitoring sleep stages between light, deep, & REM and offer up to 15 goal-based exercise modes. The device also comes with connected GPS which Fitbit says will track your pace and distance in real time. The fitness tracker also tracks your Cardio Fitness Level.
The Fitbit Inspire and Inspire HR will only sell through health insurance schemes and corporate programs for asking prices of $69.95 (approx. Rs 4,900) and $99.95 (approx. Rs 7,100).