Samsung has quietly introduced a new mid-range smartphone to replace its older Galaxy Ace Plus smartphone. The new Samsung Galaxy Ace Plus GT-S7500 has the potential to be a great device worth enjoying Android OS on.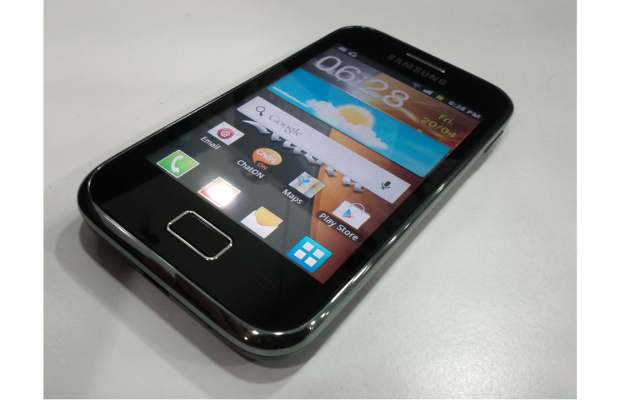 The new Galaxy Ace Plus physically appears very similar to the Galaxy Ace and has the same grip based back panel. Instead of a block design, Samsung has added some curves to the device and it looks less blocky. Basically, Samsung has taken the same approach with Galaxy Ace Plus that HTC did with Wildfire S and Motorola did with Defy+ (Defy Plus).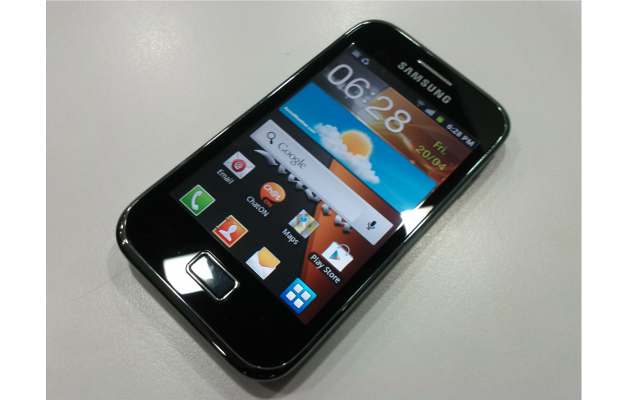 Though it resembles Galaxy Ace, the new Galaxy Ace Plus arrives with a totally different model number GT-S7500. In terms of specifications, Samsung has certainly given it a decent bump.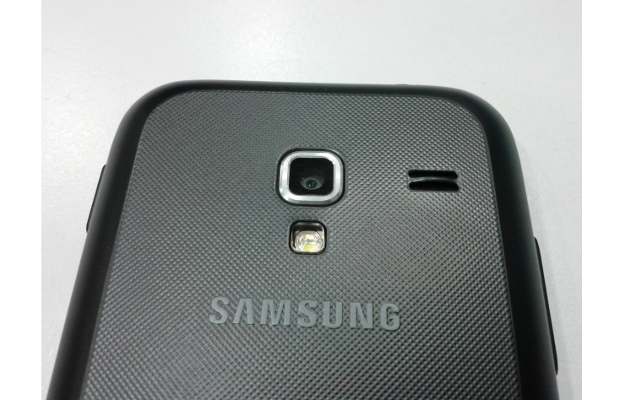 This smartphone features a 3.65 inch touchscreen display with the same 320 x 480 pixel resolution and 158 pixels per inch density. With lower pixel density, the phone's screen appears almost the same as that of Galaxy Ace.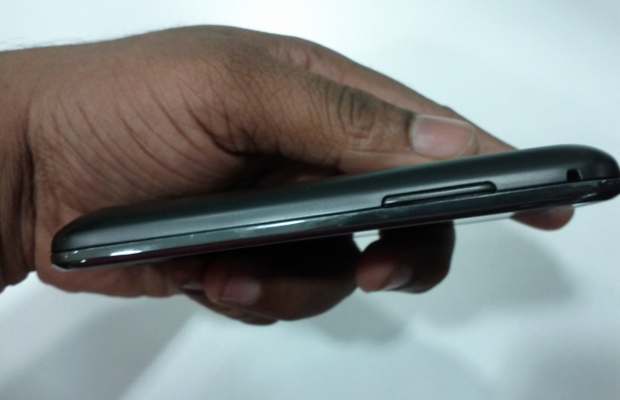 By default, the Galaxy Ace Plus ships with Android 2.3 Gingerbread update. On the other hand, HTC One V comes with Android 4.0 ICS with HTC Sense 4.0 user interface. The only compensation Samsung provides is TouchWiz 4.0 UI with UX LivePanels. Galaxy Ace Plus will definitely get Android 4.0 Ice Cream Sandwich.
###PAGE###
The camera of this smartphone has been slightly improved for it can now record videos at 30 frames per second. Even the shutter sound is louder. The camera lens has been placed in the center of the back panel and the flash is under it.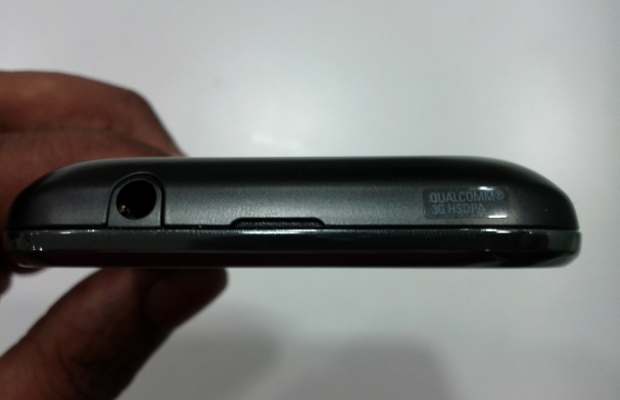 In terms of music quality there is a slight improvement but only prolonged usage can confirm it. With the 1 GHz Qualcomm Snapdragon MSM8255 mobile processor housed inside the 11.2 mm chassis, Galaxy Ace Plus features the same Adreno 200 GPU chip which was used in the Galaxy Ace.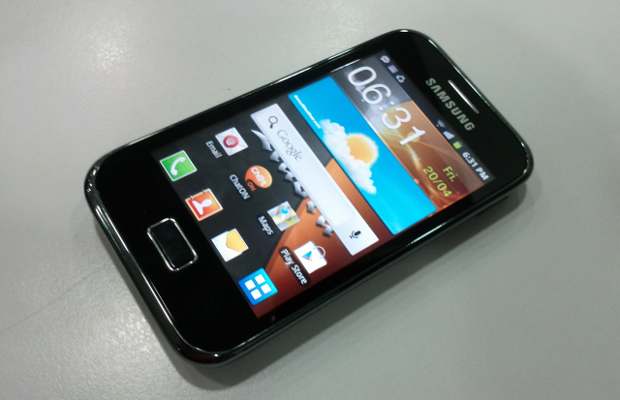 Physical button count remains the same – power on/off button on the left and volume setting buttons on the right side of the bezel. On the top lies the 3.5 mm audio port and there is a micro USB charging port at the bottom.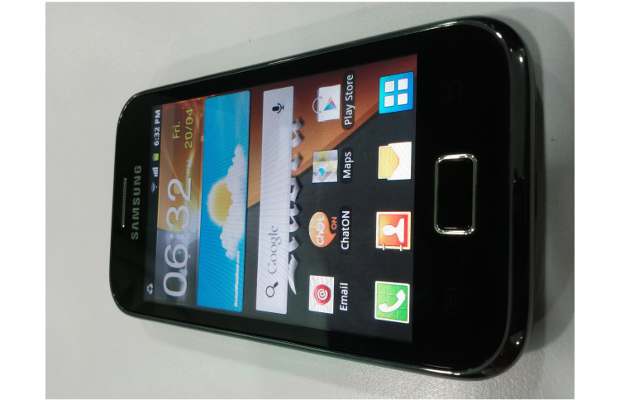 Samsung Galaxy Ace Plus retails in the Indian market for Rs 15,500.