Global consumer electronics giant Sony of Japan has recently bought out of the Sony-Ericsson joint venture, making Sony Mobile Communications, and on 10 April the new company announced its first Android smartphone for the Indian market.


Carrying a price tag of Rs 32,500 the Sony Xperia S comes loaded with goodies such as a mobile Bravia engine, a high resolution display, 32 GB of onboard memory, and it is also the official PlayStation certified smartphone after Sony Ericsson Xperia Play.
###PAGE###
In terms of look and feel the device is big, all thanks to its bigger display, but the company has managed to squeeze in a bigger battery pack as well while keeping the phone slim and sleek, making it very easy and comfortable to handle.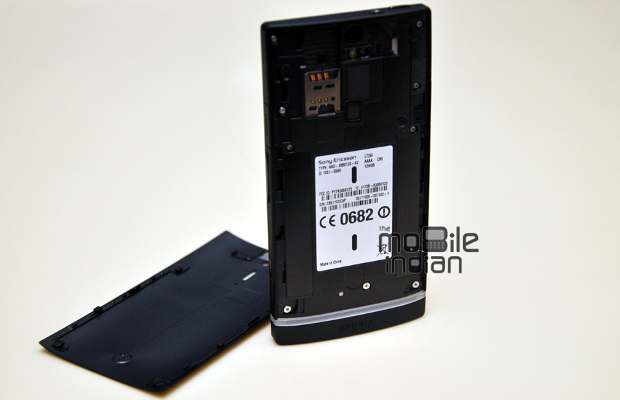 The overall black colour finish looks great and the transparent LED lit bar at the bottom gives the Xperia S its unique look and distinct character as well. Right above the transparent bar the device features three capacitive touch keys based on the Android Ice Cream Sandwich design.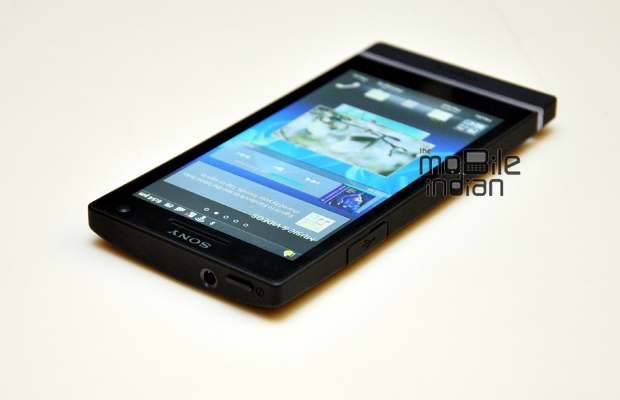 Although the device still features the older Android Gingerbread 2.3 operating system, Sony has designed this device for the newer ICS 4.0 operating system and will be getting an upgrade from the company in the months to come.
###PAGE###
The display of the device at 4.3 inches is big and with its 720 x 1280 pixel resolution and 342 pixel per square inch density, it is fun viewing even the minutest details without zooming in.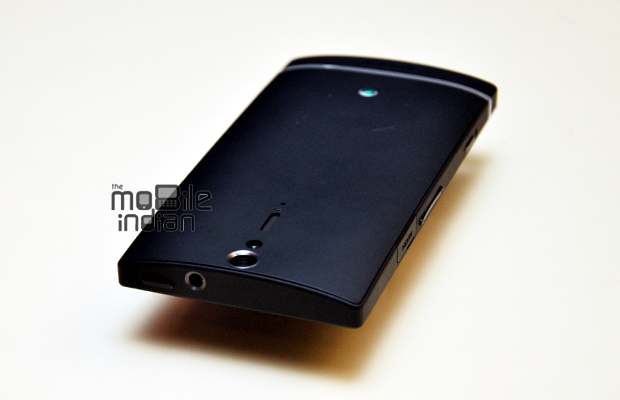 In terms of brightness and colour reproduction the display is spot on and while playing games and movies the Bravia engine really makes a huge difference.
###PAGE###
Sony just a couple of days back had announced that the Sony Xperia S smartphone will be able to access the Sony PlayStation store and all the content that is available through it, making Sony Xperia S the second officially certified PlayStation device after Sony Ericsson Xperia Play.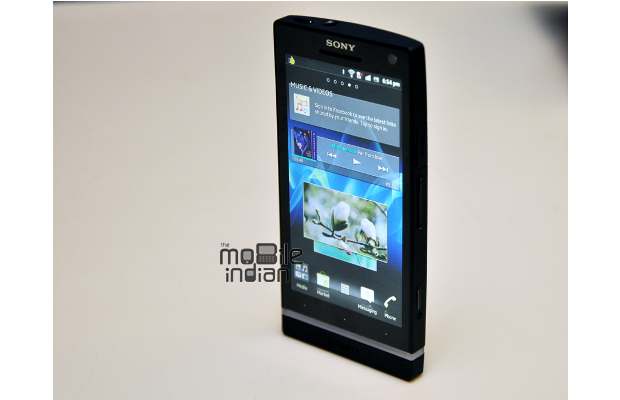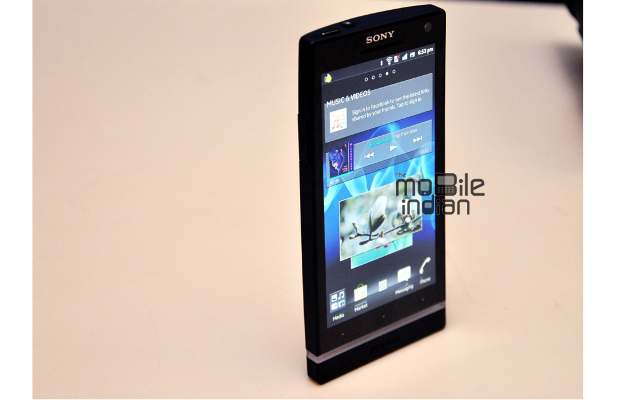 But even though the device is all set to rock gaming, PlayStation app store access has not yet been allowed for the Xperia S. The company is ready with its plans and will soon be granting access to the device in the times to come.
###PAGE###
Xperia S is powered by a 1.5 GHz dual core Snapdragon MSM 8206 processor featuring an Adreno 220 GPU coupled with 1 GB of RAM for faster performance.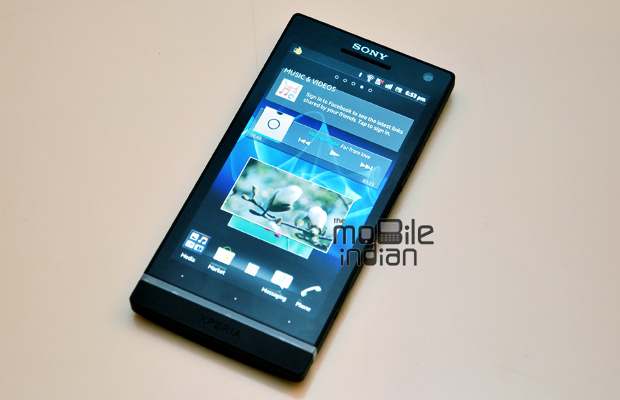 The device with its timescape user interface is quite fast and never lacks in anything from app execution to performance. The operating system on the other hand is a bit of a downer as of now, but soon, with ICS coming to the Xperia S, more capabilities are bound to get unlocked.
###PAGE###
There is also a 12 megapixel camera capable of recoding full HD video, which utilises Sony's Exmor sensor technology and that helps in taking quality images in low light conditions as well.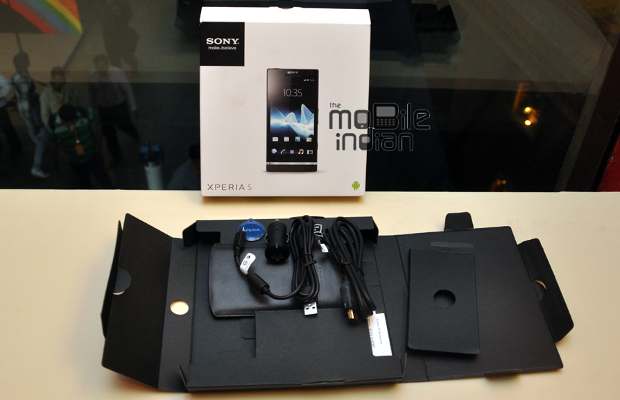 The camera is supercharged for faster operations and takes just about a second to get ready for taking another shot after capturing an image in full 12 megapixel resolution.
###PAGE###
Sony Xperia S features WiFi, Bluetooth and NFC on the connectivity front, and also offers two complimentary NFC tags with the device for early birds.


Although there's much more to talk about we will have to wait some more time to lay our hands on the device for more detailed comments, so stay tuned.