There has been a rage for powerful tablets off late. Joining the bandwagon, Samsung has announced its Series 7 Slate PC just few days back.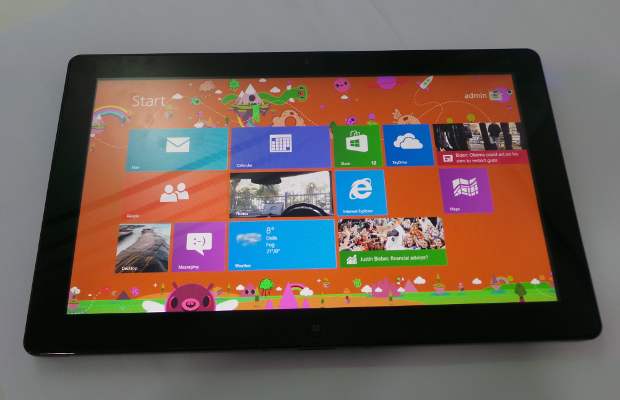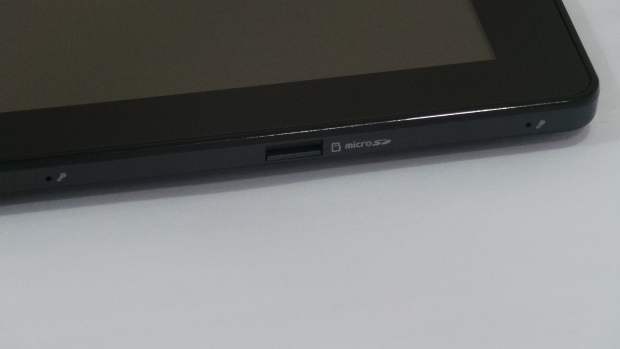 The Samsung Series 7 Slate PC consists of a tablet with an 11.6 inch display and the Windows 8 operating system. Here is our first-hand experience of the device.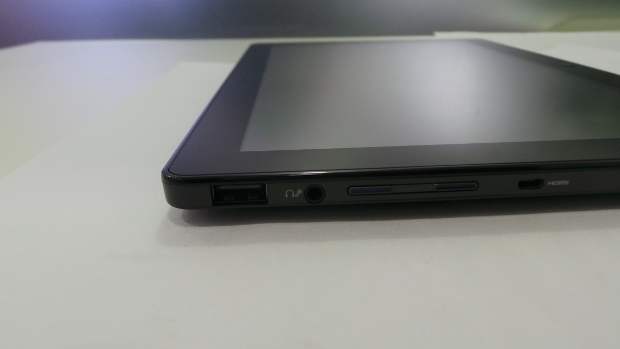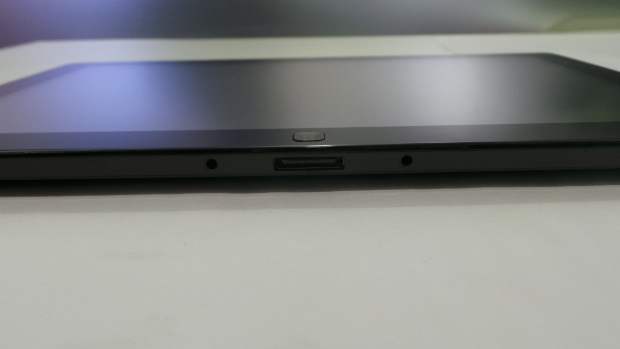 The big bold design of the Samsung Series Slate PC XE700T1A looks good. The flush front of the 11.6 inch display based Slate PC is accented with wide black borders, around the display, making it to look slightly bigger.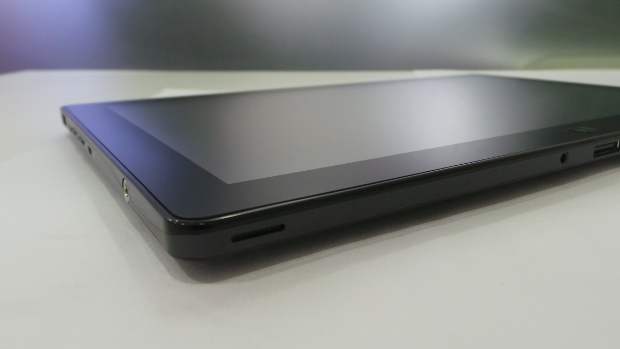 The front of the tablet houses the camera as well as the Windows or the home button. On the top of the device, there is a key accented by the new Windows 8 logo. Also on the top lies the micro SD card slot. The lone USB slot is paced on the left hand side of the device along with the charging connector, HDMI port as well as the volume rocker keys.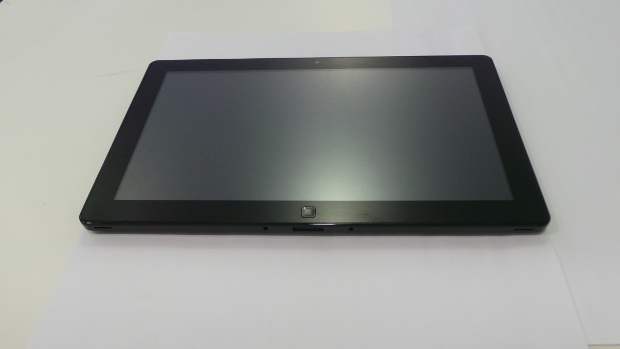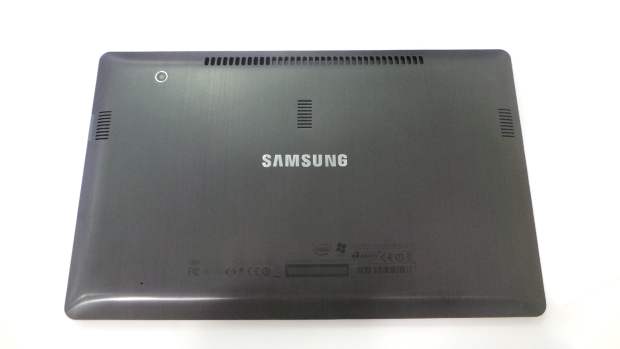 The right hand side of the device features the power key as well as the orientation lock key which is a handy little inclusion as most of the times the tablet would be used in the landscape mode only.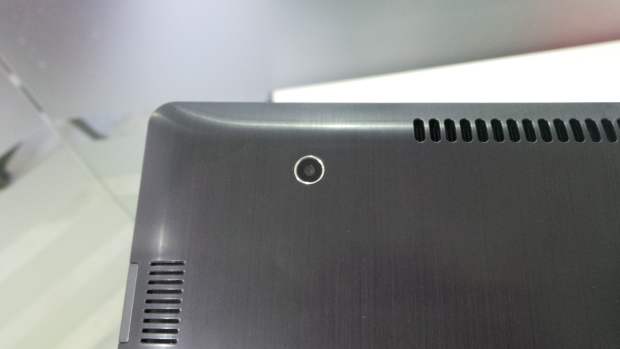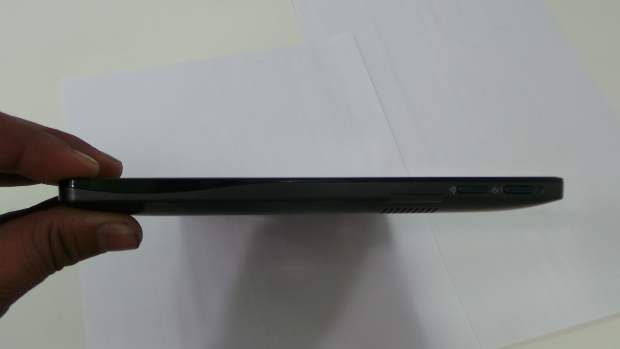 Microsoft has also added various colour options to the user interface in the Windows 8 tablet which would be liked by many. The Series 7 Slate PC comes with an Intel Core i5 processor, Intel HD3000 graphics and 4 GB of RAM. The tablet comes in 32 GB and 64 GB internal storage versions.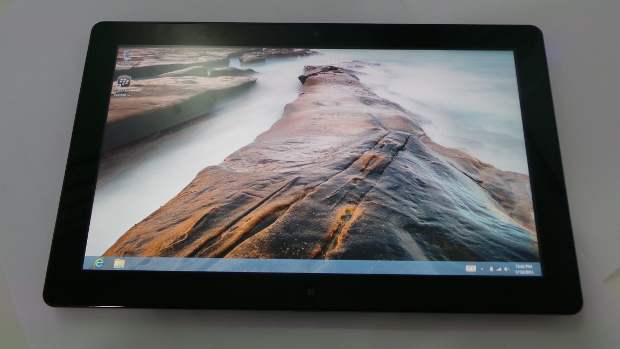 At the back of the device there's a 3 megapixel camera with autofocus and HD video capabilities. In the front of the tab, there is a 2 megapixel camera which too has HD video recording capabilities. The tablet features stereo speakers along with a subwoofer for some powerful sound output. Users can connect the device directly to a HDTV or monitor using mimi HDMI.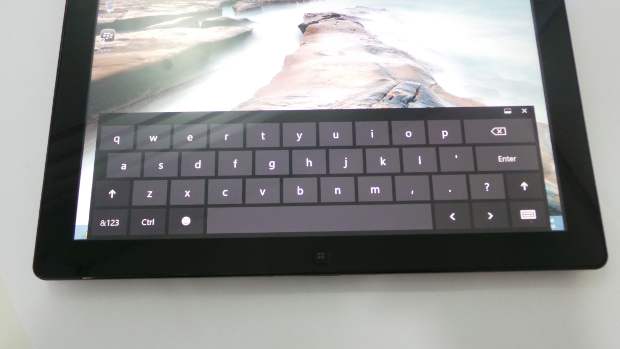 While Samsung's Series 7 Slate PC looks fast and furious in the first look, the actual performance can only be judged after a thorough test. So stay tuned for a complete review of this Samsung hybrid tablet.