Samsung Galaxy Mega 5.8 is the second super-phablet introduced by the Korean company in its newly launched Mega series. It has a 5.8 inch display, a dual core process and some nifty features. We got to experience the Samsung Galaxy Mega 5.8 during its launch in Delhi on May 28.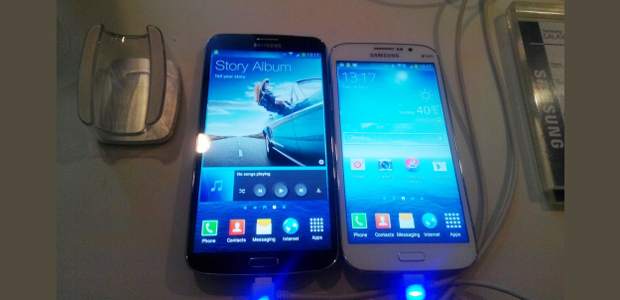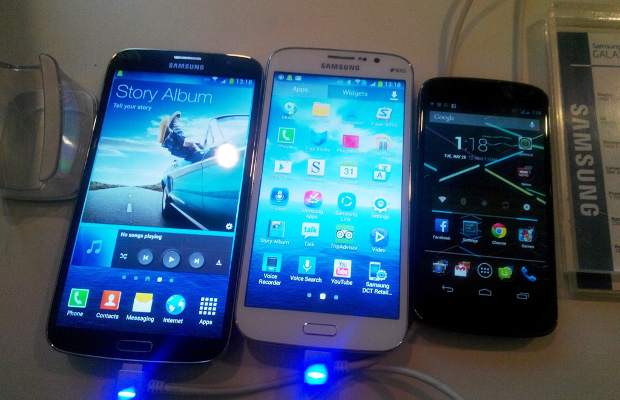 So here is a brief account of the monster handset that would definitely help you clear your doubts if you are planning to purchase it.
###PAGE###
In terms of the design the Galaxy Mega 5.8 looks brilliant in its 9 mm thick body which is much thinner than most smartphones out there in the market. At 182 grams, it is also lightweight which is quite contrary to the perceived profile that its display suggests.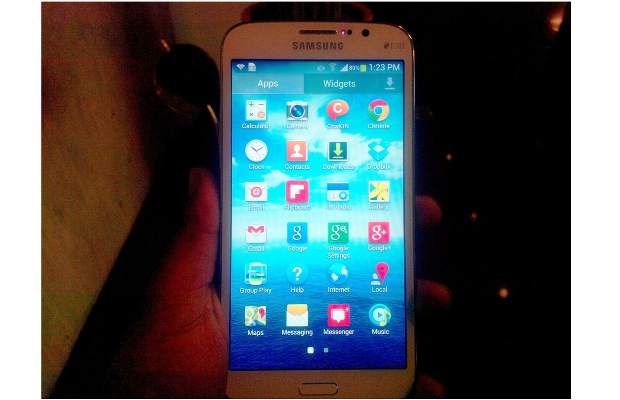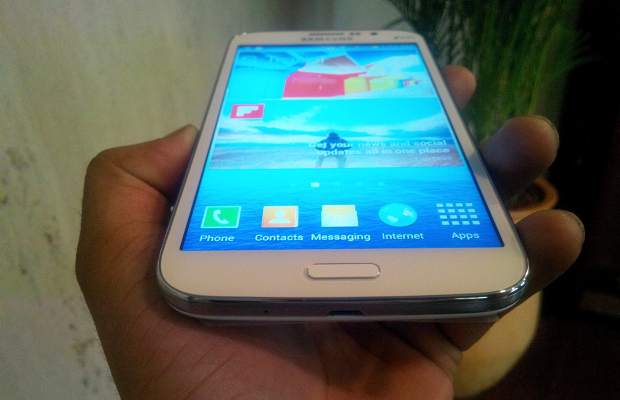 The design of the Galaxy Mega 5.8 is inspired from the Galaxy Grand. It not only looks good but it feels great in hands too. Thanks to its curved edges and slim profile, this device is easy to hold on too. The power and display lock key has also been placed on the side of the device promoting easy single hand access.
###PAGE###
The Galaxy Mega 5.8 has a massive 5.8 inch TFT LCD display featuring a decent 540 x 960 pixel resolution at 190 PPI pixel density that makes visuals quite detailed but with some pixilation.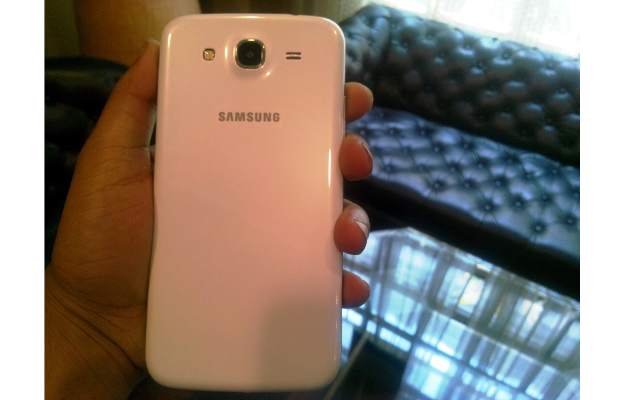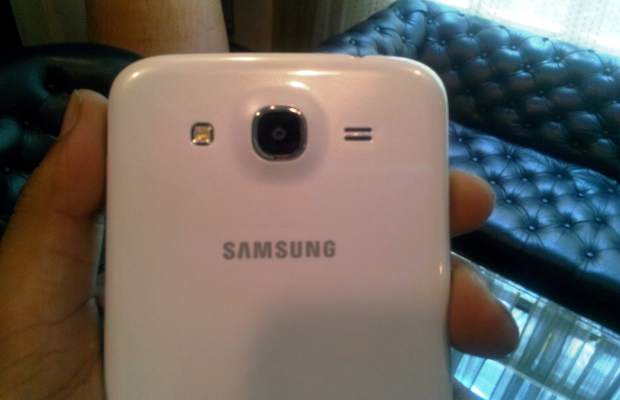 The Galaxy Mega 5.8's user interface has elements of both smartphones and tablets. For instance, the moment users change the orientation of the device, even on the home screen the display goes to landscape with relocation of apps and utilities.
###PAGE###
The Mega 5.8 has a 1.4 GHz dual core processor from Broadcomm that is assisted by 1.5 GB RAM and Android Jelly Bean 4.2 operating system. Along with that the device also has 8 GB of internal storage space and 64 GB of expandable memory card slot.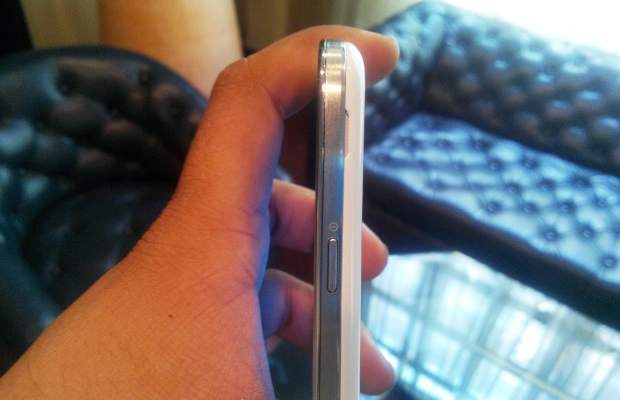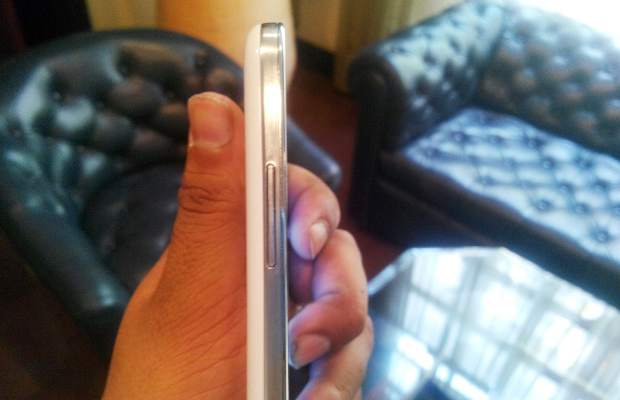 The Galaxy Mega 5.8 boasts an 8 megapixel rear camera capable of recording 1080p videos at 30 frames per second and a 1.9 megapixel resolution front video chat camera too. The quality of the camera in indoor mode is not that impressive but its real worth could only be revealed in a full-fledged review.
###PAGE###
The device is surely complete in every aspect with ample connectivity options in the form of WiFi, HSPA+ and Bluetooth 4.0. Also the device is available in a dual SIM variant.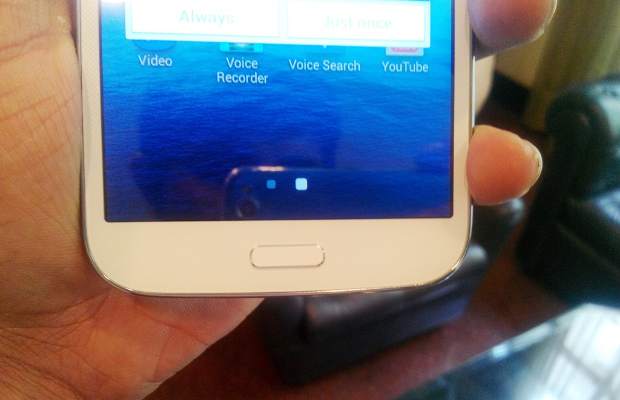 There is also a big 2600 mAh battery in the Galaxy Mega 5.8 which expected to give it a decent operational life.
###PAGE###
The Galaxy Mega 5.8 is priced at Rs 25,100 at which it offers a decent set of hardware along with a huge display but at a lower resolution. The device is sure enough to entice most complex of users with its look, feel and hardware specification which are fast becoming benchmark of a smartphone.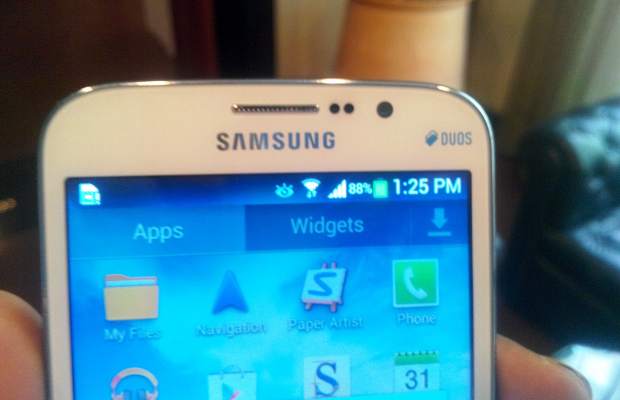 We will try to bring a full-fledged review of the device to throw more light on its mettle. So stay tuned.