There are a lot of Bluetooth handsfree kits in the market today that are lighter and better designed; but now with Nokia Luna, all the others look bulky and old fashioned.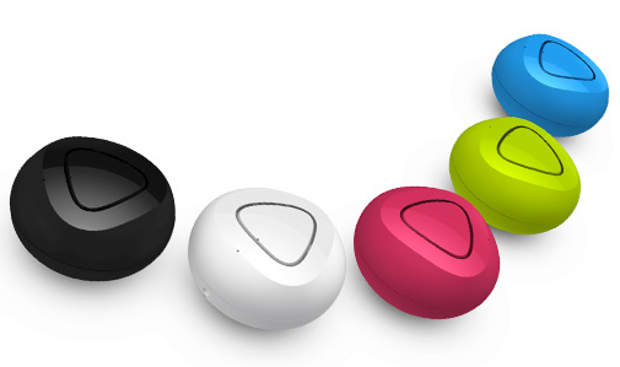 The Nokia Luna kit comes with a handsfree weighing 5 gram and a dock that is also very small (like a small pebble). When you put the handsfree in the dock, it gets charged and gives two months standby time while giving you two hours of talktime with the headset or eight hours with dock charging.
###PAGE###
The dock can be charged through the charger of the phone (micro USB). The design of Nokia Luna handsfree is super cool with very smooth edges and it comes in five vibrant colours &#151 white, black, pink, blue, and green.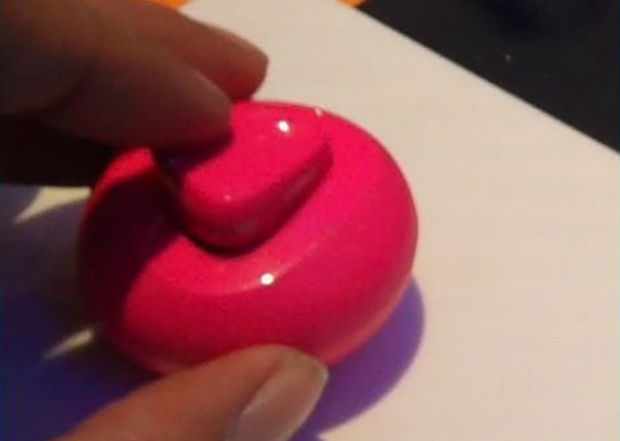 Using the kit is very simple: just tap the handsfree with your NFC enabled Nokia phone and you are good to go. The handsfree is so light and small that you won't even feel it. It provides very clear sound as well.
There is a small button on the Nokia Luna handsfree to receive or disconnect calls. However, there is no volume key, so you have to use your phone's keys to control volume.
###PAGE###
To get the handsfree out of the dock, just press the dock and the handsfree will pop out. Nokia Luna provides voice prompts about pairing, low battery status and other information.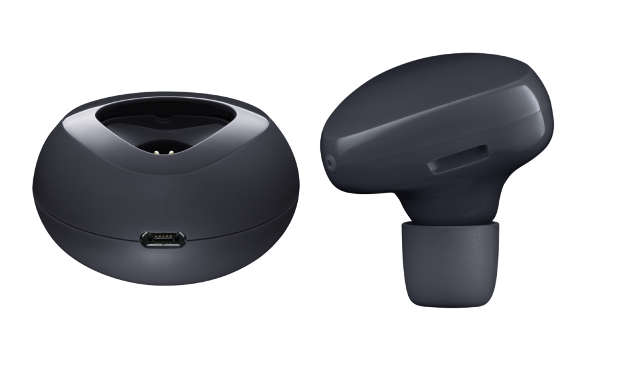 The Nokia Luna Bluetooth handsfree kit is priced at $50 (approximately Rs 2,650) in the USA, where it will be launched soon. However, there is no word about Nokia releasing the device in other markets.
(TMI's Nilabh Jha was hosted by Qualcomm in CES 2012)