Nokia had announced the launch of its 41 megapixel camera Nokia Pure View 808 smartphone during the Mobile World Congress earlier this year, but there's still time before the device is actually launched in India. Today we got a chance to lay our hands on this new Pure View smartphone by Nokia and we are nothing short of impressed with the device and its superb camera capabilities. The device will carry a price tag of Rs 40,000 approximately.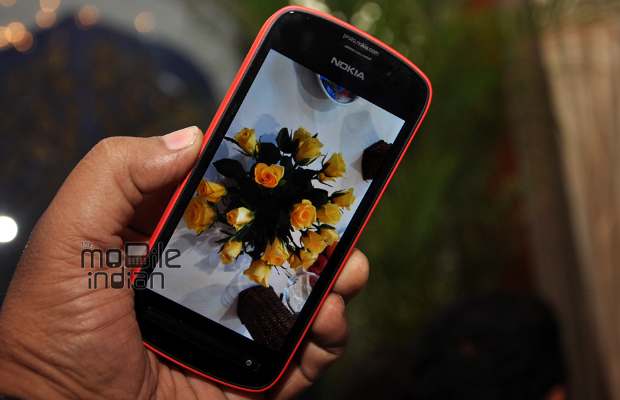 Although the price tag puts it in competition with devices such as Apple iPhone 4S and the Galaxy Nexus, with its superb camera capabilities the Nokia 808 emerges a pure winner.
###PAGE###
In terms of look and feel Nokia 808 Pure View is a heavy device, but the form factor of this smartphone actually makes it extremely comfortable to hold and operate.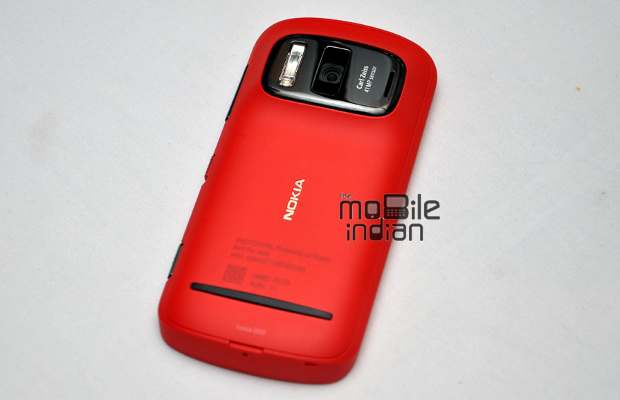 The heaviest part of the device is the camera, due to its 1/1.2 inch image sensor that is capable of 41 megapixel resolution. Yes you read it right, it's 41 megapixel. Nokia 808 uses Pure View Pro imaging technology that over samples the pixels captured by the image sensor for a perfect picture in terms of both clarity and depth.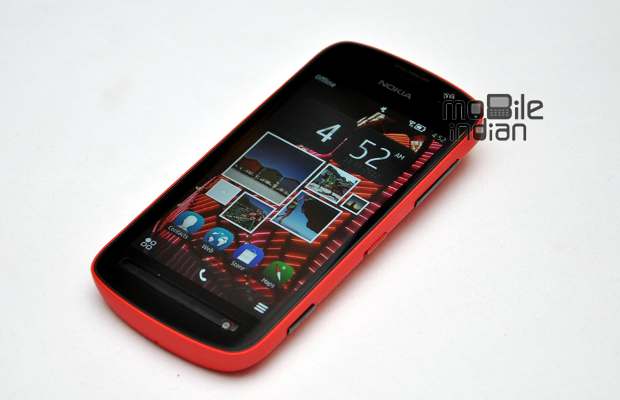 The technology works in a simple way: the camera captures pixels according to its resolution, then the software checks and chooses the best pixels for the captured image or video. The big 41 megapixel image sensor is aided by Carl Zeiss optics and Xenon flash. Bearing an f/2.8 aperture, the 41 megapixel camera promises 7728 x 5354 pixel resolution images in 16:9 formats, along with full HD videos at 30 frames per second.
###PAGE###
The Nokia 808 smartphone features a single core 1.3 GHz mobile processor with 512 MB RAM. In terms of performance the device is quite fluid as it is based on Nokia Belle operating system.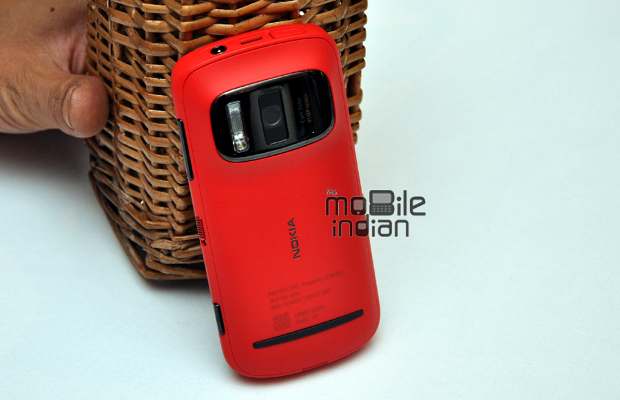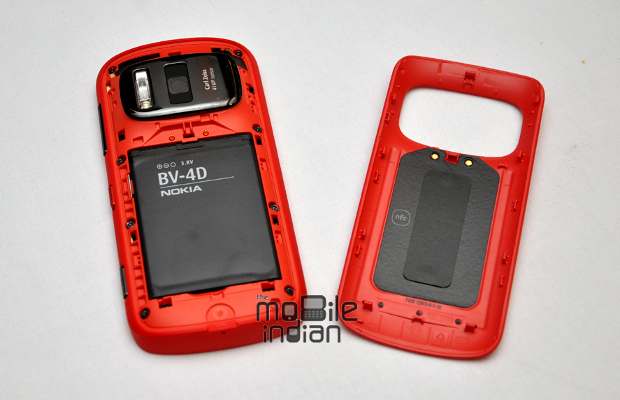 Nokia actually utilises a companion core of the processor, which we believe is the graphic core to supplement camera functionality and speed, allowing it to capture simultaneous shots in full resolution one after the other with minimal lag.
###PAGE###
By default the smartphone comes with 16 GB on-board storage and can support a micro SD card up to 32 GB, which will come in handy while recording high definition videos especially as every minute worth of 1080p video that the device captures consumes around 100 MB of space.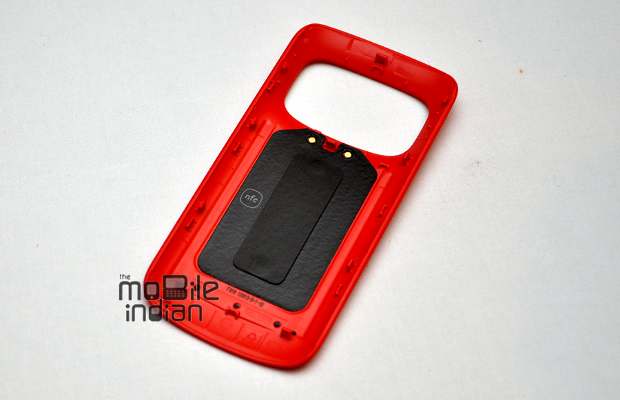 Nokia 808 will come with Nokia Belle feature pack 1 and will also feature Dolby Mobile Plus for 5.1 channel surround sound playback, making the best audio experience possible through a stereo wired headset and through HDMI connectivity as well. Nokia has packed a 1400 mAh battery which appears very small relative to other smartphones available today but Nokia 808 Pure View promises 11 hours of battery life on Edge and 6.5 hours on 3G networks.
###PAGE###
Overall the device has the looks and the performance as well, but its price, although not yet finalised, is expected to be on the high side.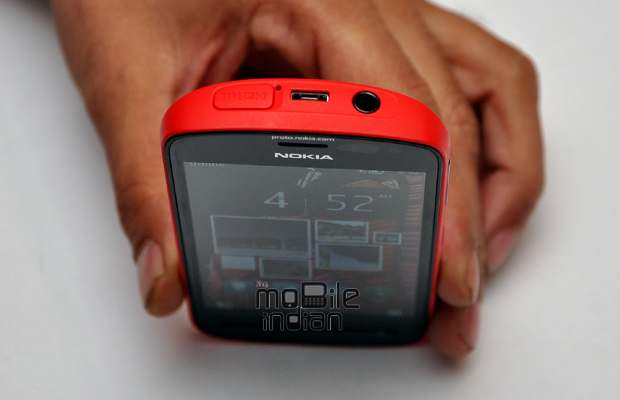 For a more detailed review we are waiting for the device and expect Nokia to launch it soon.