Firefox today released a new version of its mobile browser for Android devices. Along with a faster web browsing experience, the new Firefox Mobile 9 for Android provides loads of optimisations for tablet users as well.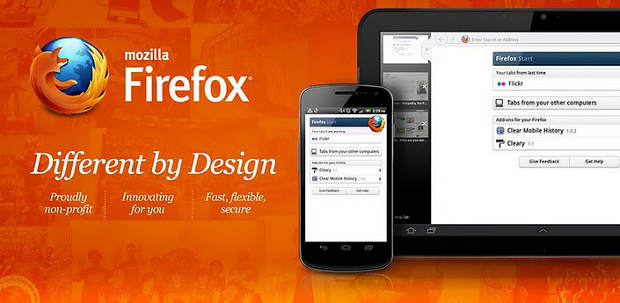 To begin with, the layout of the browser has been revamped, making it better and easier for tablet owners to use, especially on devices with a bigger screen size. Besides, the tab preview feature that makes web browsing on desktops a breeze has also been added to the mobile version and tablet owners can make use of this feature for easy navigation.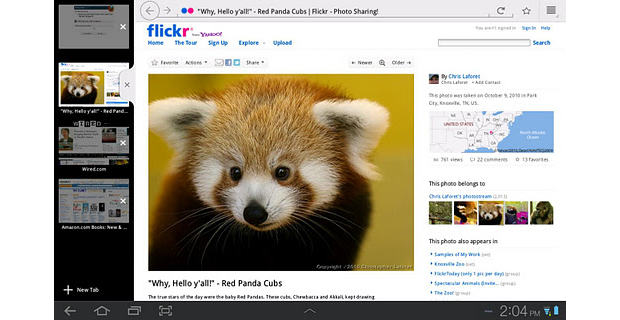 In terms of new additions, along with the tab preview, Firefox 9 for Android also comes with an all new action bar with which users can access Firefox preferences, add-ons, downloads and more. The action bar adds back, forward and bookmark buttons for easy access as well.
Also, the latest update of the browser has been optimised for HTML 5 content as well. Application developers can make use of this new optimisation to allow the camera to function right from within the browser for tagging pictures, and even for scanning barcodes.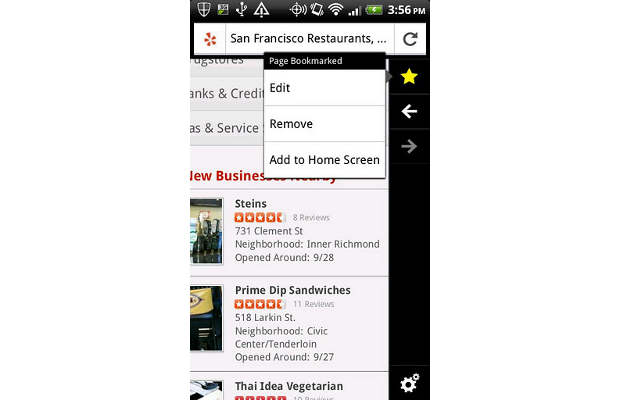 Firefox's latest version of the mobile browser is compatible with devices running Android version 2.2 and above. It is advised that users connect to a high speed internet source such as a WiFi hotspot to download this browser as it is a 17 MB installation file and can take a while to download over a regular GPRS connection.
Firefox 9 is now available at Android Market. Users who wish to install it can visit the marketplace from their smartphone or can click