Just days after Google launched its anti-trojan software for Android Market, a new malicious software has surfaced in the app store, trouncing all claims of the internet giant.
The malicious software, found by Eurodroid, cleverly been named as the popular image app – Instagram. It is to be noted that the real Instagram is yet to be launched in the Android app store.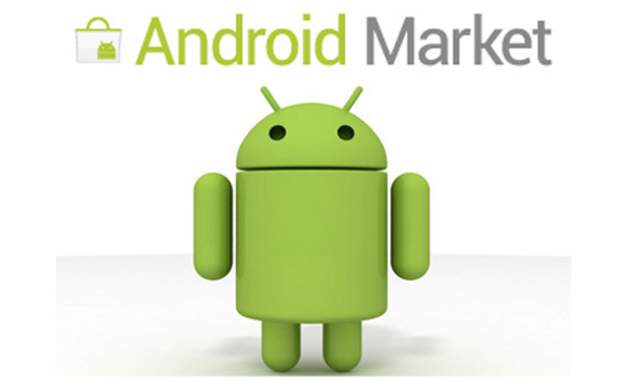 The app has even carried a five star rating as the application forced the users to give five stars rating to unlock all features. The five star rating attracted a lot more users and showed a sign of genuinity.
The application, whose developers are calling themselves 'App for Android', managed to stay in the Android Market for about 24 hours. It has though now been removed. But it raises a bigger question on the new application screening process employed by Google.
Google has recently launched its Bouncer programme which is supposed to scan the Android Market application for viruses, Trojans. Google had even claimed that the programme would identify and eliminate applications with suspicious behavior.
Notably Google in a note, while releasing the Bouncer, said that the program runs every application on Google's cloud infrastructure and simulates how it will run on an Android device to look for hidden, malicious behaviour.
Android users who have installed this fake Instagram application are urged to remove the application and scan their smartphones with a powerful antivirus program as well.