Facebook owned Instagram, an image and video sharing app, has given up its square shaped format for uploading image and videos instead now users can click and shoot in landscape and portrait mode.
Sharing the details behind the introduction of the new format Instagram wrote on its blog post, "It turns out that nearly one in five photos or videos people post aren't in the square format, and we know that it hasn't been easy to share this type of content on Instagram."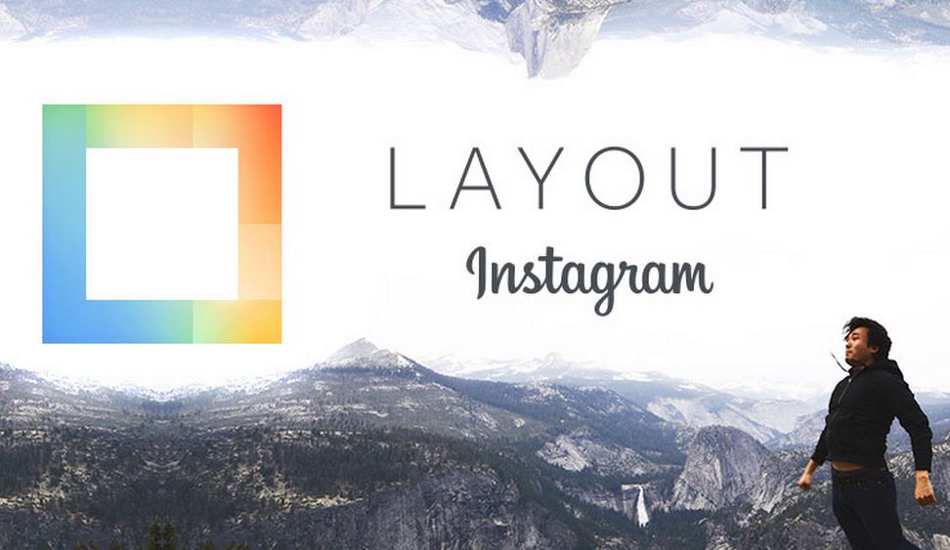 Existing Instagram users on android and iOS just need to upgrade this app for their respective app store to start using the new formats.
This move was expected from Instagram as Snapchat, another image and video sharing app, was gaining popularity because of user friendly uploading format.
Those people who don't know about Instagram, it is mobile phone and video sharing social network service. By managing uploading setting on Instagram, one can even share the uploaded media on on other social networking apps like Facebook,Twitter, Tumblr and Flickr.
Instagram was acquired by Facebook in April 2012 and saw a growth of 23 per cent in 2013.