Facebook has reportedly been working on a smartphone that will have the social network in its core. Mark Zuckerberg, chief executive officer of Facebook, has hired a team of former Apple employees who worked with the first version of the iPhone for the upcoming Facebook smartphone, dubbed Buffy. Bloomberg reported that the popular social network is closely working with HTC for the smartphone.
Even though previous Facebook bearing smartphones did not attract millions, the social network continues the effort to create its own smartphone. Facebook has the former Apple employees who worked on the first iPhone to work on the Buffy smartphone project. One of these employees has worked on the iPad as well. Besides that, Facebook has also acquired a digital publishing software maker that was founded by former Apple employees who had worked on user experience and feel of the software on iPhones and iPads.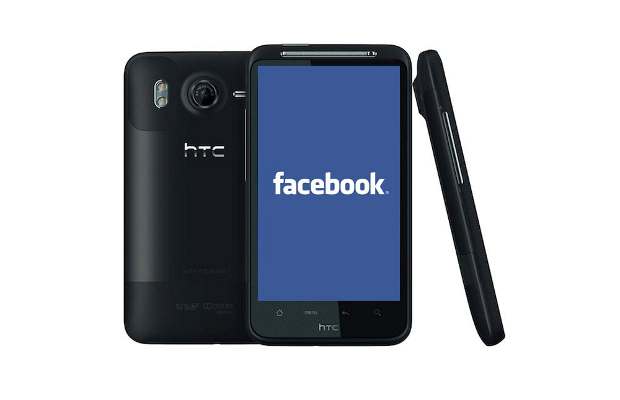 Facebook stated in an official statement, "Our mobile strategy is simple: We think every mobile device is better if it is deeply social. We're working across the entire mobile industry; with operators, hardware manufacturers, OS providers, and application developers to bring powerful social experiences to more people around the world."
Other than an army of former Apple employees, Facebook still needs a handset partner and is hence reportedly working with HTC. As reported previously, Zuckerberg is worried about Facebook's face in the mobile space. He does not want it to remain just an app but be deeply social. As of now, it is difficult to judge whether Facebook is trying to create a new mobile operating system or whether it is working on a stripped down Facebook-integrated OS. Similar to the one Amazon created with Kindle.
Facebook integration in the iOS 6 is what everyone is looking forward to and therefore the company will automatically cover millions of iOS device users.