Research In Motion (RIM), the makers of BlackBerry smartphones, seems to be working on the interconnectivity of popular social networking applications – Facebook and Twitter – with the BlackBerry Messenger.
While many users of BlackBerry devices across globe have inter connectivity for applications in the past as well but nothing official till date has been said by RIM. Interconnectivity of social media applications with BlackBerry Messenger will definitely offer greater ease of use.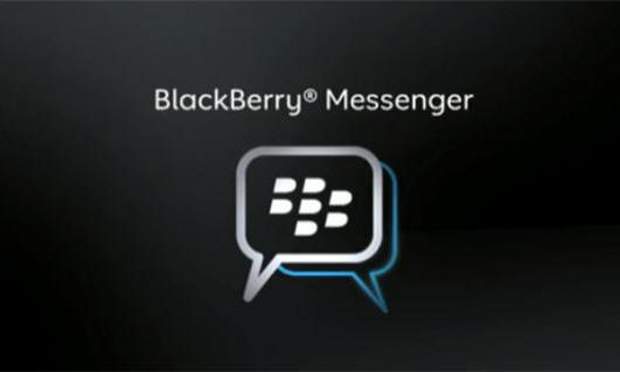 Though an official confirmation in this regard is still awaited from RIM, and advance BlackBerry user (Omercan) gave a glimpse of how the BBM connected application will look like. New versions of both Twitter and Facebook have been available for quite sometime now but for some strange reason these have not been released by RIM on the official BlackBerry store.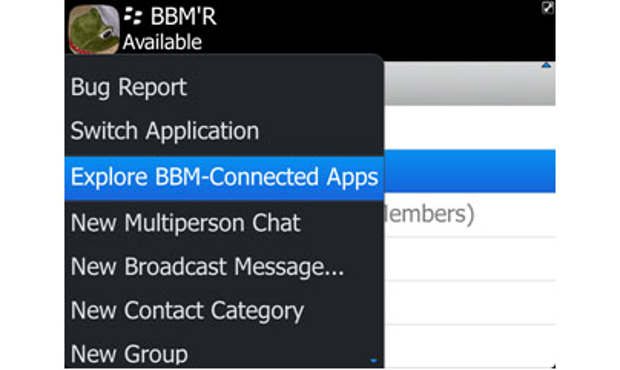 Many analyst think that the delay can be attributed to RIM's ongoing work on the inter connectivity of the applications.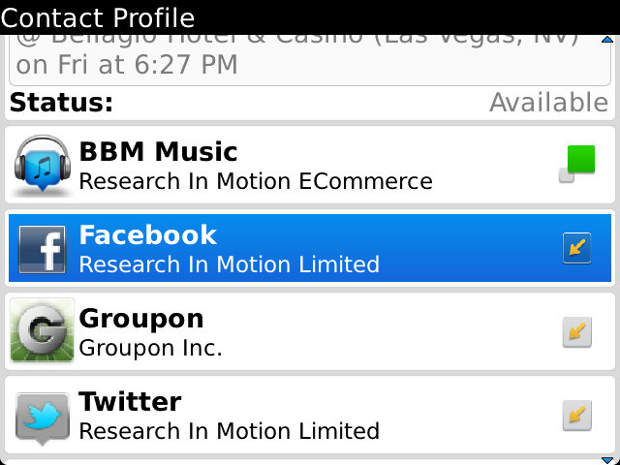 The interconnectivity of application was started off with the launch of BBM Music which offers tight integration with the BlackBerry Messenger. Now, BBM Music automatically adds friends of the users if they have enrolled for the BBM music service as well.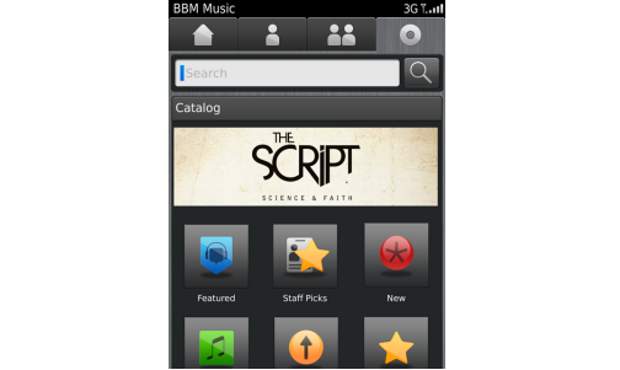 While the integration of applications will not offer out of the box features, it will surely help users get the maximum ease of use. With the interconnectivity in the plans, BBM which has been quite popular amongst BlackBerry users will definitely be of more use now.