Popular global social networking website Facebook has released an all new updated application for the iOS based devices. The application is fully compatible with New iPad's retina display and along with that the developers have also improved the application a lot to give users a better, all-round experience.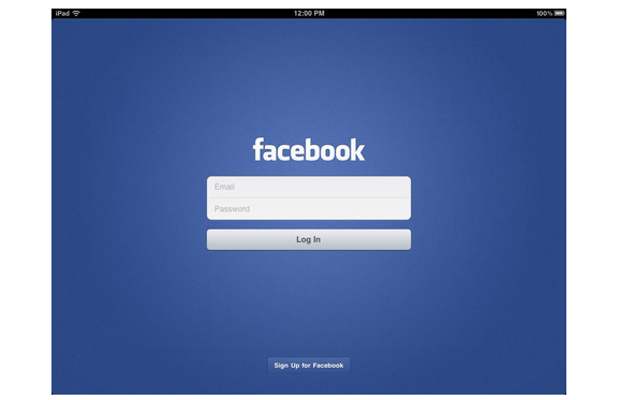 The interface of the Facebook app has also been tweaked to match the high resolution that the display offers. Besides, the application also allows users to get the same feel and usability from the application as they get on their computer.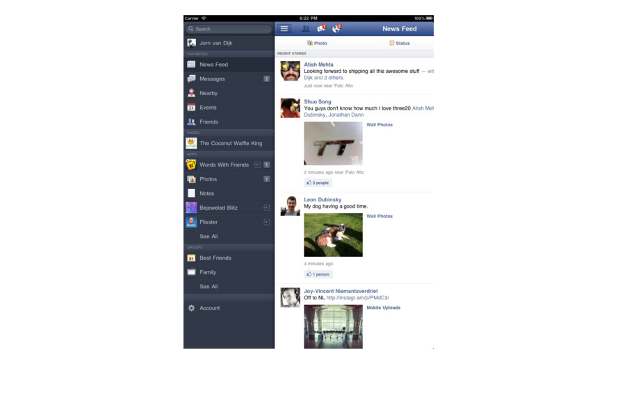 Along with that users now have the option to change the base language of the application from English to a host of new languages including Czech, Danish, Greek, Indonesian, Malaysian, Norwegian (Bokmal), Portuguese (Portugal) and Thai.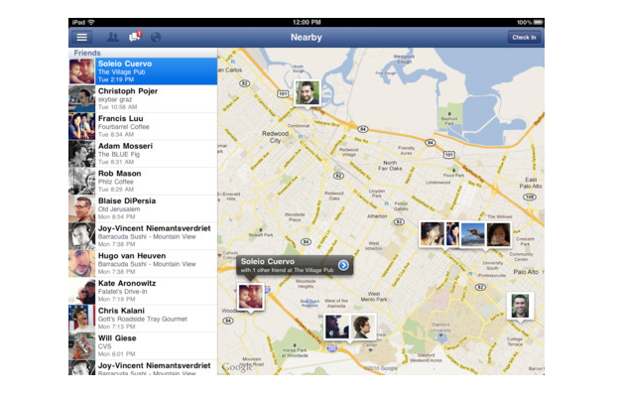 The new Facebook app for iOS also allows users to go offline from chat.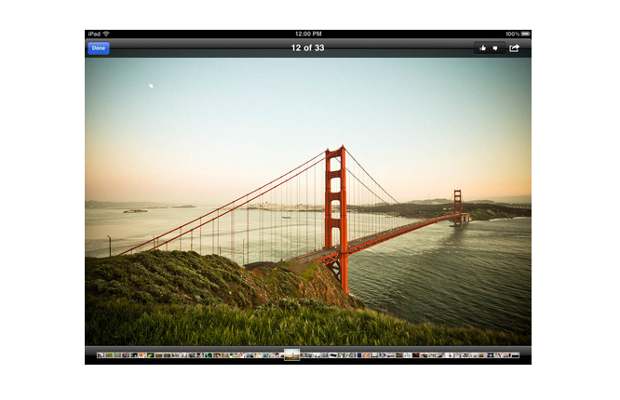 The new Facebook application is available for all iOS based devices including the New iPad at the Apple iTunes store absolutely free of cost. Users can search the store or can also visit the following link to get the application for their devices.