Facebook has rolled out a significant update for the official Facebook Messenger app for the iOS and Android platforms. The new update now allows quickly switching between conversations with the in-app notifications. With slew of new improvements, Facebook Messenger mobile app developers have also tweaked the app to load faster and have smoother navigation between different options.
Facebook Messenger version 1.8 brings several bug fixes under the hood and also makes the push notifications bit more reliable. With this update, now users can quickly switch between conversations by making the best of the in-app notifications. Perform a swipe gesture to delete the individual and unwanted messages.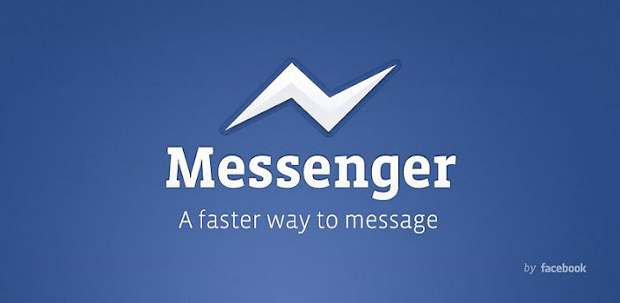 Now you will be able to share bigger photos and tap on them to make the photo viewable in full screen mode. You can also use pinch to zoom for checking out the photos more closely. The Messenger now also shows who all are available to start a conversation and will also let you include friend of friends in a conversation.
The new Facebook Messenger version 1.8 update has been made available for the iOS and Android based devices. Get the new update from the Apple App storeand Google Play store respectively.