Facebook, the social network, has released an update packing Group Chat and Forwarding Messages for the Facebook Messenger app for iOS and Android. The Facebook Messenger app version 4.0 for the iOS 6.0 or higher update running devices also promises performance improvements to make the app faster and reliable. For Android devices, certain features will vary with Android version.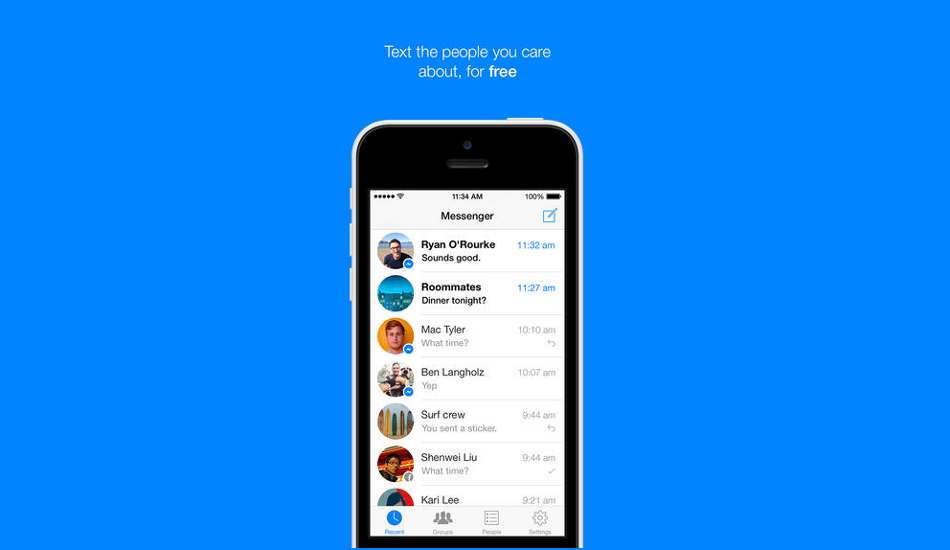 Facebook Messenger continues to get essential messaging features via updates. The latest Facebook Messenger app 4.0 version for iOS devices brings a new feature that allows creating quick groups through some pre-defined groups with neat icons. Create a group for Family, Roommates, Surfing Crew, and so on based on your activities and preferences. With this Group Chat feature, Facebook Messenger slowly steps in to compete with popular mobile instant messaging apps such as WhatsApp, WeChat, LINE, Viber and so on.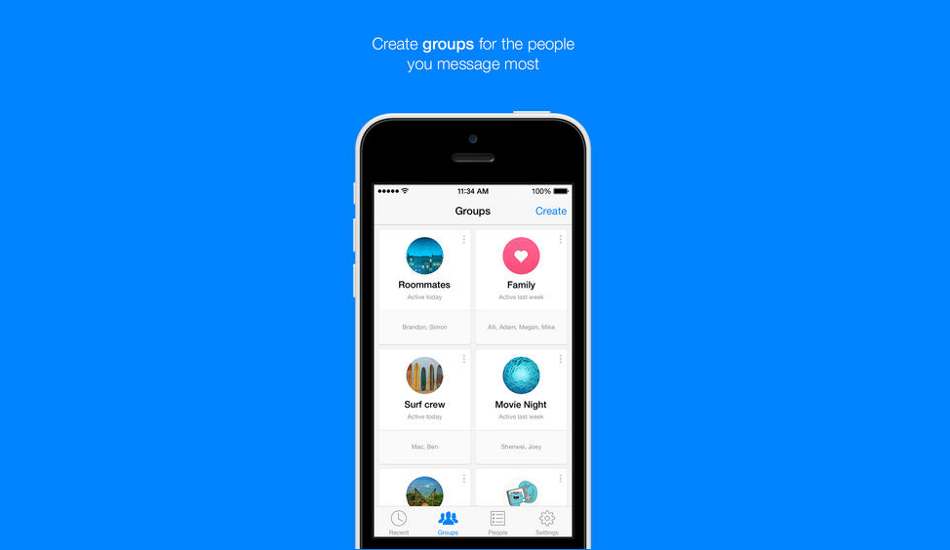 Users can assign a name to the group and even set desired photos to the group – just like in every other mobile messaging apps. The update also brings capability to forward any message or photo to any other contacts on the Facebook Messenger list. Now if only Facebook provides an option to identify forwarded message and let the users decide to stop receiving forwards from select friends.
Facebook Messenger app 4.0 is already available in the Apple App Store and Google Play Store. Facebook Messenger was released for the Windows Phone 8 devices earlier this month and the WP8 device owners will have to wait for the new Group Chat and Message Forwarding features to arrive.