Facebook, the global social networking giant, has announced the launch of a brand new application, called Poke, for iOS devices. The Poke application would allow users to poke their friends in order to initiate contact or a conversation.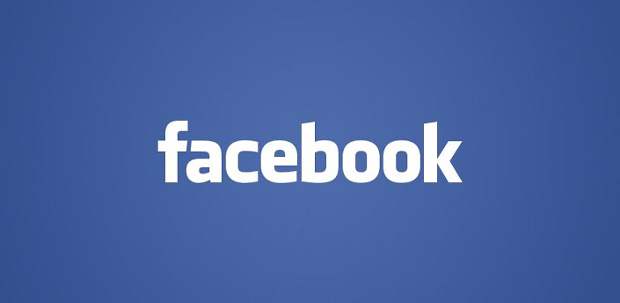 But Facebook has added more functionality to the app. For example, pokes can also be delivered with a personal message, images and even a short video. Users can attach any media thorough their iOS based device and poke their friends on this new application.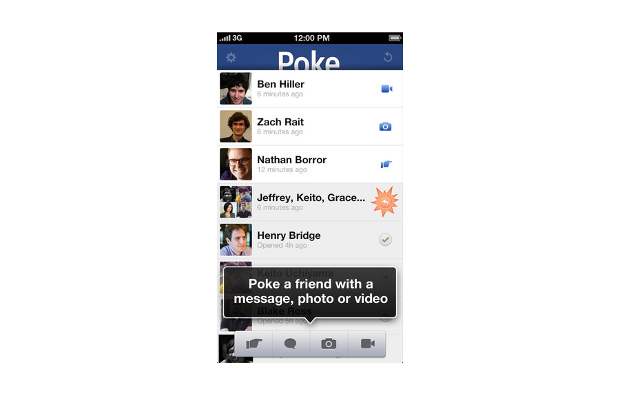 But that's not all, Facebook has added the ability to capture and record all the pokes received by friends and can easily look back at the pokes and the media embedded in them at any point later on also.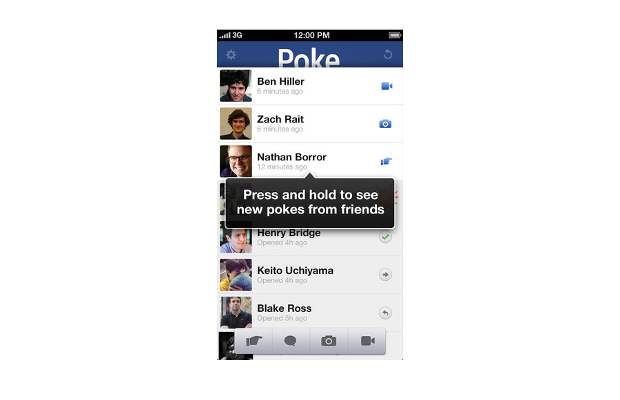 One of the best features of the application is that users can choose for how long a person can view the poke that has been sent. For instance, users can decide a time range till when the poke will be available and after that it just goes away.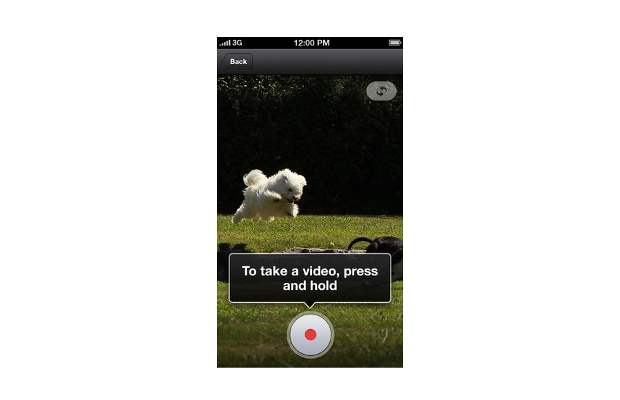 The application is compatible with Apple iPhone, iPod Touch and iPad devices running iOS version 5.1 and above. Users can obtain the copy of the application form the iTunes store directly.