Facebook has updated its Home user interface, which was launched earlier this year.
With the new upgrade users will get a much improved and customisable application dock that makes it easier for people to access their favourite applications. One has to simply drag their favourite app in the application tray and start using them.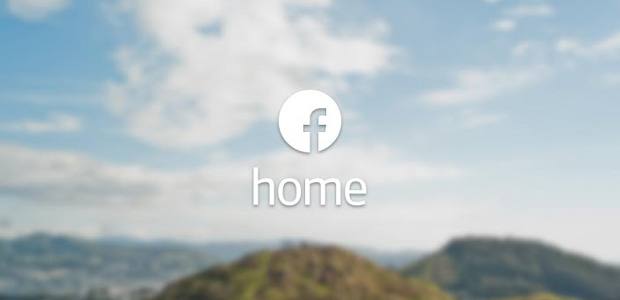 Facebook Home's latest upgrade also improves the memory and stability of Facebook Home, and a smoother and better experience is expected from the application now.
Facebook Home is the mobile experience that brings social interactivity on top of all the functions in smartphones. From the moment users install the application they see a steady stream of friends' posts and photos on their home screen. It also allows users to use Facebook Messenger even while using other apps.
The application is available on the Google Play store however support for all the devices is not available still. But if you want to install the application on your device you can take the help of this for installation.