About 40 per cent of total Facebook users access the social network through their mobile phones, according to a new data released by Benedict Evans of Enders Analysis. Benedict Evans puts the number of monthly active Facebook users on mobile at more than 300 million, which underlines the deep link of mobile devices and social networks.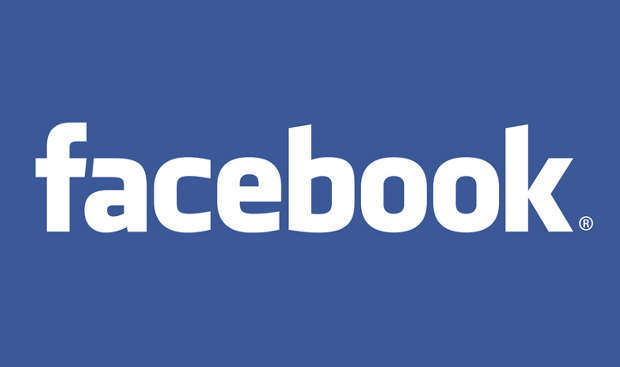 ###PAGE###
However, in September, Facebook claimed it had 350 million mobile users which included those who accessed the service through browsers as well as through native apps. Out of these, 250 million users were accessing the service through apps only.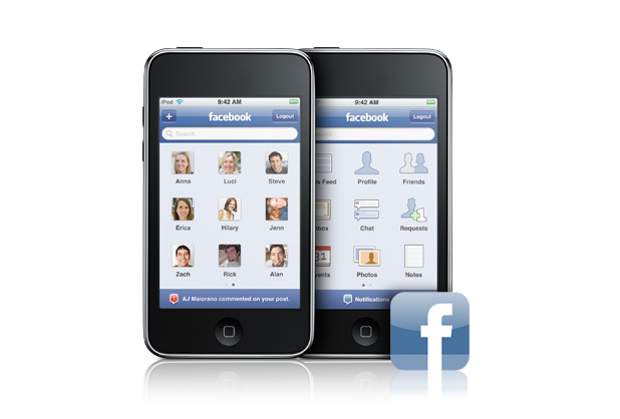 Facebook has released its applications for all the mobile platforms including Android, iOS and BlackBerry. Even, Java based feature phones can access the social network through dedicated apps. Recently, there is a surge of Facebook phones in India and world over. Such phones, like the Vodafone Blue, have Facebook deeply integrated with their features. A number of big MNC brands, including HTC and Motorola are also planning to come out with their own Facebook handsets.
On daily basis, Facebook app usage on Android platform is higher whereas iOS scores better when it comes to monthly usage.
Benedict Evans further says, "Next year Facebook will treat that user base as less of a mobile extension to the desktop experience and more as the core product – starting with advertising."