Popular social network Facebook has enabled its Timeline feature for mobile platforms &#151 accessible both via mobile browser and native Facebook app. Timeline is a new interface for presenting user's profile with one of the photos as cover on the top followed by stories and apps arranged chronologically.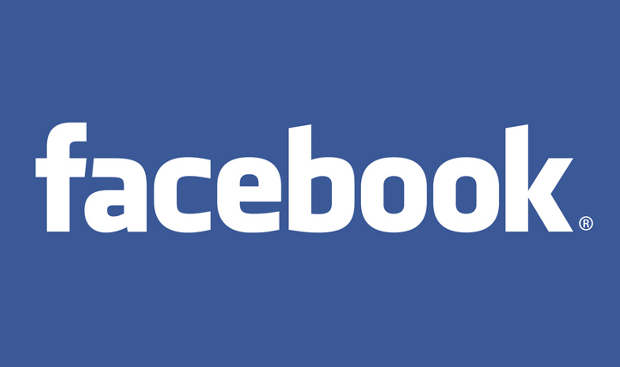 Facebook offers Timeline as an opt-in feature which can be enabled from &#151www.facebook.com/about/timeline and then accessible on mobile via m.facebook.com as well as Facebook mobile app for Android.
Back in September this year, Facebook had introduced the new Timeline feature that presents the user's profile page in an elegant and more visual form. On the top is a huge banner like photo that can be chosen by the user and then would follow the posts, photos and other events listed chronologically. Even Facebook apps can be added to the Timeline.
Beauty of the Timeline feature is that it automatically adds the popular or significant posts in the timeline. User can also add the relevant posts to the respective period in the Timeline.
Lucky Android smartphone owners can get the new Facebook 1.8.1 app update and enjoy the timeline feature in it if it has been enabled for the user. No other Facebook app has got this feature.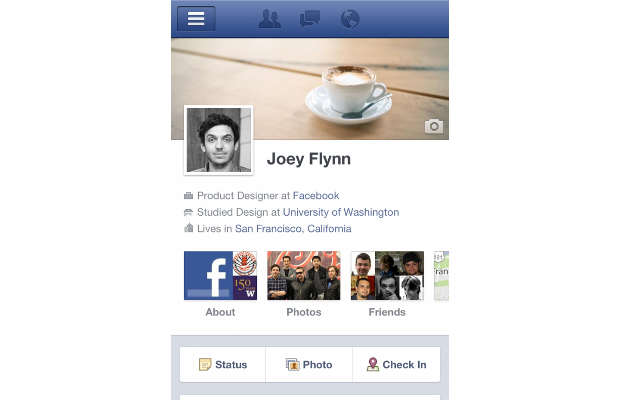 As of now, Facebook hasn't promised when the iOS, BlackBerry and Window Phone platforms would be getting the updates to view updates in Timeline format.
Meanwhile, get the new Facebook 1.8.1 app for Android from Android Market here.