Just yesterday, Lenovo announced the launch of its latest budget tablet, Lenovo Tab 2 A7 10, in India for Rs 4,999. Despite being priced so low, the tablet offers just the right mix of features that you would expect from a budget tablet.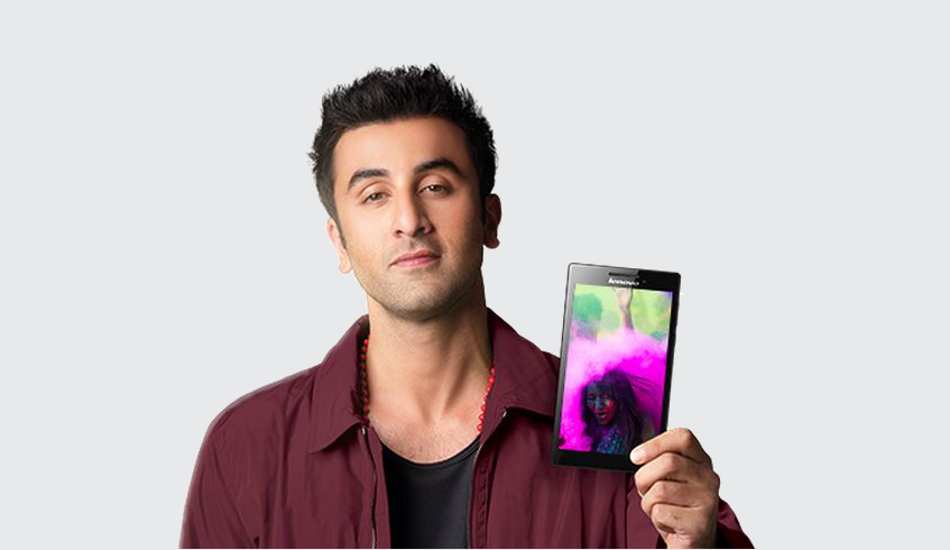 For about the same price (Rs 4,299), Flipkart is also offering its Digiflip made ET 701 tablet, which too offers decent features.
Here thus we have compared the two tablets on the basis of their features.
Design and Display
Though both are 7 inch tablets, the Lenovo Tab 2 A7 10 is much slimmer and even a few millimeter shorter as well as less wider. The Lenovo tablet measures 189 x 105 x 9.3 mm and weighs 269 grams while the Digiflip tablet measures 193.9 x 110.3 x 9.1 mm and weighs 273 grams. Curiously, the Digiflip has a smaller battery than Lenovo tablet.
The Digiflip tablet has a rubberised mate textured finish and thus would be non-slippery. We have no idea about Lenovo Tab 2 A7-10's design but it certainly looks sexy and is said to have a soft touch matte finish.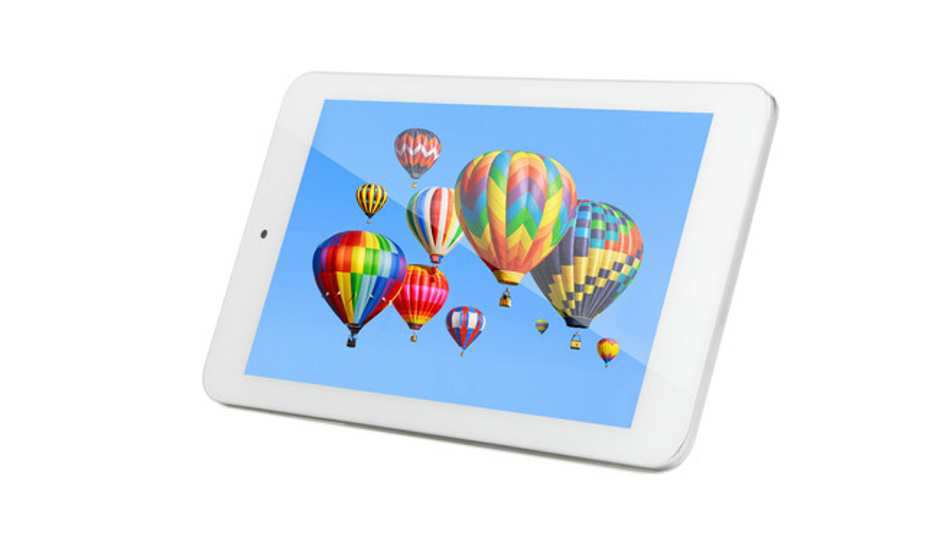 Display wise though both are on the same plane with 1024×600 pixels based 7 inch IPS panel.
Processor and Memory
The Digiflip ET 701 has a dual-core 1.2 GHz processing unit and 1 GB of RAM. For storage, the tablet offers 8 GB of internal memory and 32 GB expandable storage slot.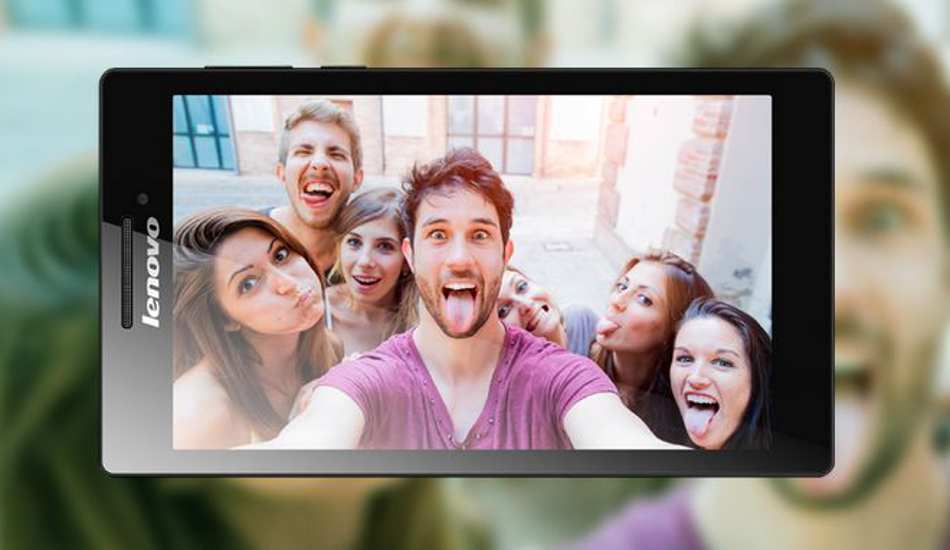 The Lenovo Tab 2 A7 10 looks slightly better in this regard with a quad-core 1.3 GHz processor. However, it too has 1 GB of RAM, 8 GB ROM, and 32 GB micro SD card slot. Both the tablets also offer the Android 4.4 KitKat version.
Battery
As stated earlier, the Digiflip ET 701 has a smaller battery than Lenovo Tab 2 A7 10. To be specific, the Digiflip tablet offers a 2800 mAh unit while the Lenovo tablet offers a 3450 mAh battery. Note that many 7 inch tablets in the same price range have even bigger batteries.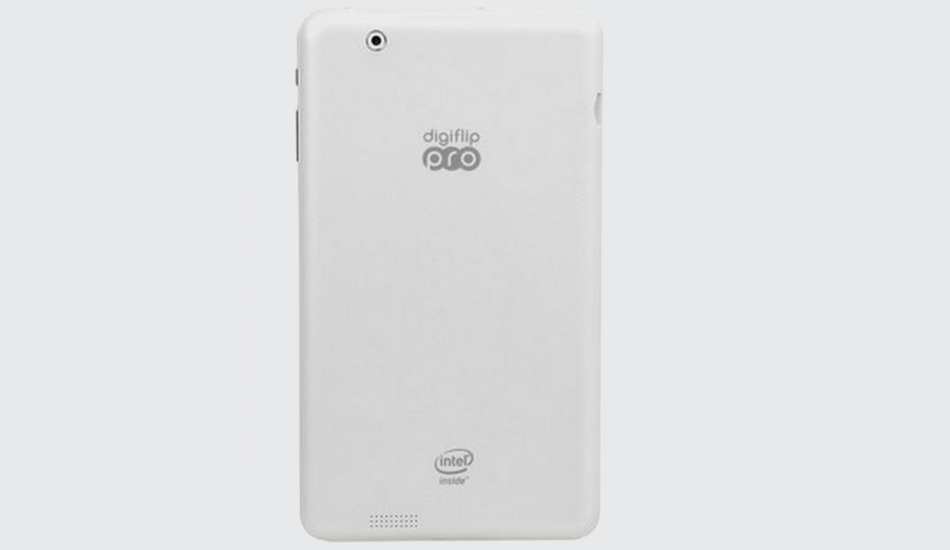 As far as this competition goes, the figures are definitely in favour of the Lenovo tablet. But one also needs to keep in mind that the Lenovo tablet has a quad core processor which would require a bit more power compared to the dual core CPU of the Digiflip ET 701.
Sadly, neither Digiflip nor Lenovo has revealed the expected battery back up of their respective tablets.
Camera
The Lenovo Tab 2 A7 10 only has a front facing camera for video calls, which is of 0.3 megapixel resolution. The Digiflip ET 701 on the other hand has a 2 megapixel rear camera but comes without flash and has a 0.3 megapixel front camera.
Connectivity
Both the tablets are strictly WiFi, so no SIM slot obviously. This means, for internet you have rely on WiFi. Also both Digiflip ET 701 and Lenovo Tab 2 A7 10 offers micro USB port, Bluetooth and GPS.
Wrapping up
Before concluding, I should remind our readers that better features do not always ensure better performance. But if you go by specifications only, the Lenovo Tab 2 A7 10 is few steps ahead of the Digiflip ET 701 tablet, in terms of design and processor. Though the Lenovo tablet has a slightly bigger battery do not expect a huge difference in their overall battery back up. But at such a low price point of less than Rs 5,000, such few extra features do count a lot.