An updated version of Evernote app has been released for Android based devices that will bring many new features including smart titles for notes, the ability to save as you edit, better layout and styling of image attachments. Meanwhile, the Evernote Windows version has also been upgraded with some new PDF related updates.
The smart titles in Evernote Android will create a title based on the content of the note and time when it was created, making it much easier to find it later. Evernote has also tweaked the spacing of images which will help make pictures appear better.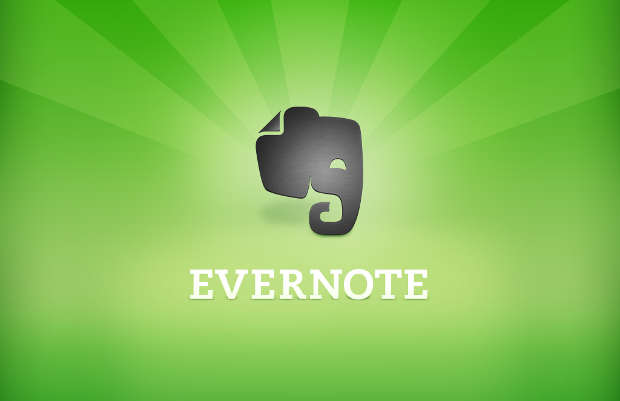 The developers of the app have now added as Save button of Evernote's Android version, making it easier to save notes. Also, when you're finished, tap Done and the note will sync.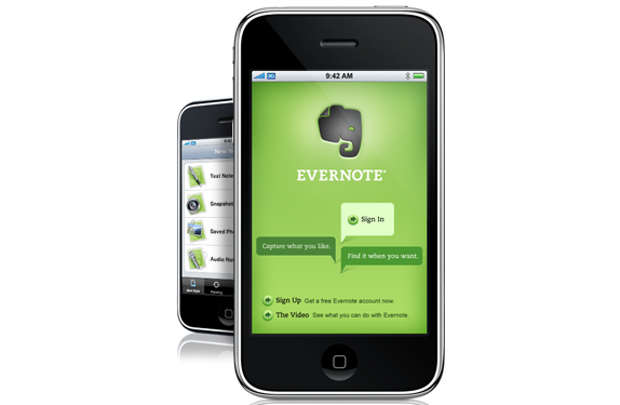 This update is also full of bug fixes and reliability improvements.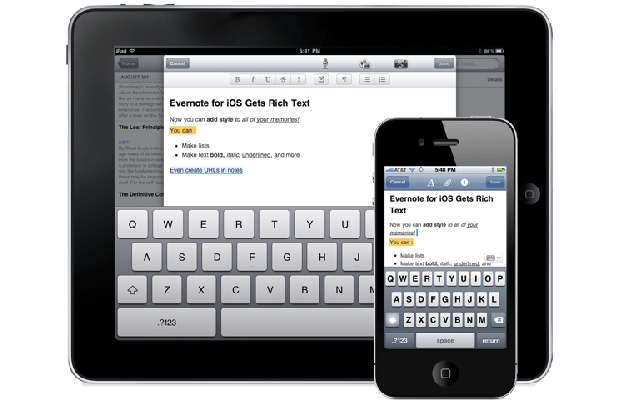 The Windows version has also received some PDF related updates. With this update, search results will be highlighted inside PDFs. You can easily drag PDFs out of Evernote, and can even copy text from PDF files. Also, when you scroll over the PDF, a new toolbar would appear that allows full fledged PDF experience from inside of the Evernote app.