The iPad version of the note taking app, Evernote, has been updated. The updated version 4.1.6 brings the rich text editor feature which was earlier available for the PC version only. With rich text, one can now add styled text (bold, italic, underline), highlight existing text, add URLs, create header text, and make lists.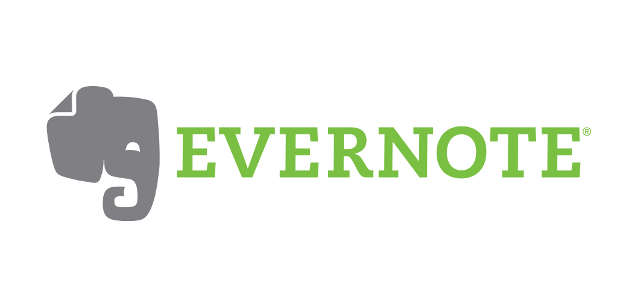 With Evernote 4.1.6, iPad users can now share notes with people they want, which means users will have better control over what they choose to share through the app.
"Evernote for iOS lets you easily share individual notes with friends and colleagues over Twitter, Facebook and email. As great as sharing notes is, sometimes you want take a shared note and make it private again. Now, Evernote for iOS lets you do that. To stop sharing a note, tap on the Share icon at the bottom of the note and select Stop Sharing. This shared note will no longer be accessible to anyone but you," explained an Evernote blog post.