Evernote, a significant player in the utility app space, is fast gain popularity among app users across mobile and web platforms. The company which had begun 2011 with one app, Evernote, and now has three apps in its kitty – Evernote, Food and Hello.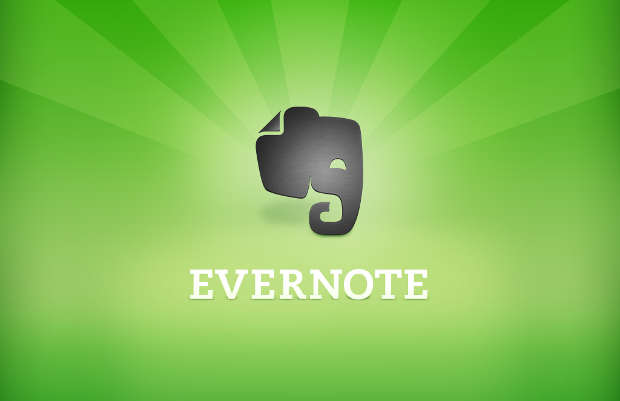 Evernote's latest app offering food adds the favourite food of the users with pictures and tags, whereas the second app Hello is a great way to keep in touch with people users have recently met. For more information on these two apps, you can refer our older article.
The company which had begun 2011 with one app, Evernote, now has about 20 million users. Talking to Gigaom, Phil Libin, chief executive officer of Evernote, said, "On one hand, I'm really proud of that, and I'm really proud of our team. But on the other hand, 20 million users is a tiny fraction of what our overall goal is. There are still about 7 billion people out there on the planet who aren't using Evernote. We want to improve everyone's life, and we won't be satisfied until we've gotten there."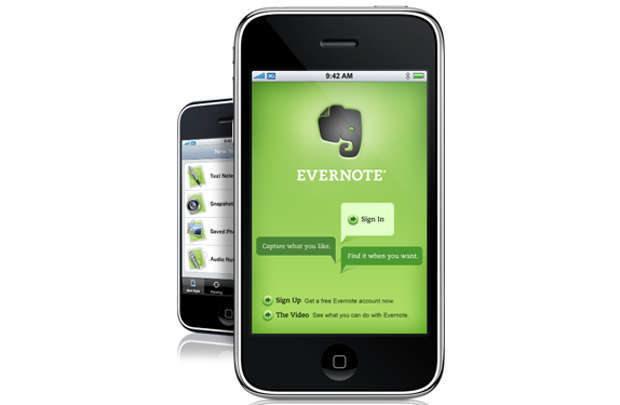 Evernote says it is building its product for the long term, and that's how it prices its products or builds its business. Notably, Evernote is a Freemium app.
For the multi taskers of today, getting disorganised is easy because they are doing so many things and that's where Evernote comes in since it helps users keep everything in sync. The app gets information from so many sources and then makes it available from one location. The app lets users to store web page clips, archive them, and store screen shots, text notes and photos as well.